During a video conference with representatives of banks co-investing in the Twitter acquisition deal Elon Musk promised to complete the purchase of the social network by October 28, writes Bloomberg.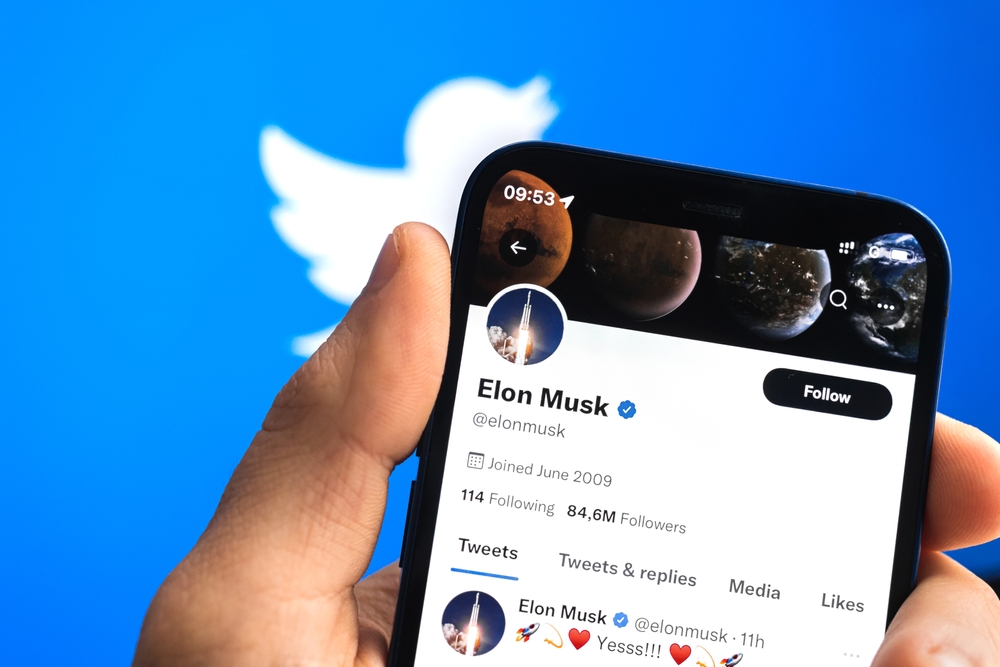 Banks providing $13 billion in debt financing have completed the final loan agreement. They are in the process of signing documents – this is the last step before the actual transfer of money to Musk, the interlocutors specified.
According to Forklog, a group of banks led by Morgan Stanley were due to receive notice of the loan on October 25. The money will be credited to the deposit account on October 27.
In early April, Musk became Twitter's largest shareholder after acquiring a 9.2% stake for $2.89 billion.
On April 14, he offered to buy the social network for more than $43 billion, but the company's management reacted negatively. The board later revised its position, approving a $44 billion deal.
On May 13, the head of Tesla announced the suspension of the purchase of Twitter after the media reported that the platform's audience figures were inflated. He also accused social network algorithms of manipulating users.
Twitter shareholders sued Musk over a "chaotic" takeover process. The latter also filed a claim against the billionaire, demanding that he fulfill his obligations and complete the purchase.
On July 29, the businessman filed a counterclaim. At the same time, he said that he was ready to conclude a deal on the original terms if Twitter disclosed the method of sampling 100 accounts and the method of confirming their authenticity.
On October 4, it became known about the decision of the entrepreneur to resume the process of taking over the social network on the original terms – $ 54.2 per share.
NIX Solutions notes that the court subsequently granted Musk's motion to delay Twitter's lawsuit. The document stated that the deal could be concluded before October 28.