It seems that all companies are engaged in SMM promotion, from beauty business to pipe factories. However, you probably noticed that some companies are successful in promoting on social media, while others are vice versa. Why? Is it just a matter of how they do it? Or are there still companies that do not need SMM at all? Let's figure it out.
What business does not need SMM
Over the 6 years of Likeni's agent experience in promoting social networks, it is easy to safely highlight 5 cases when the business does not need marketing in social media.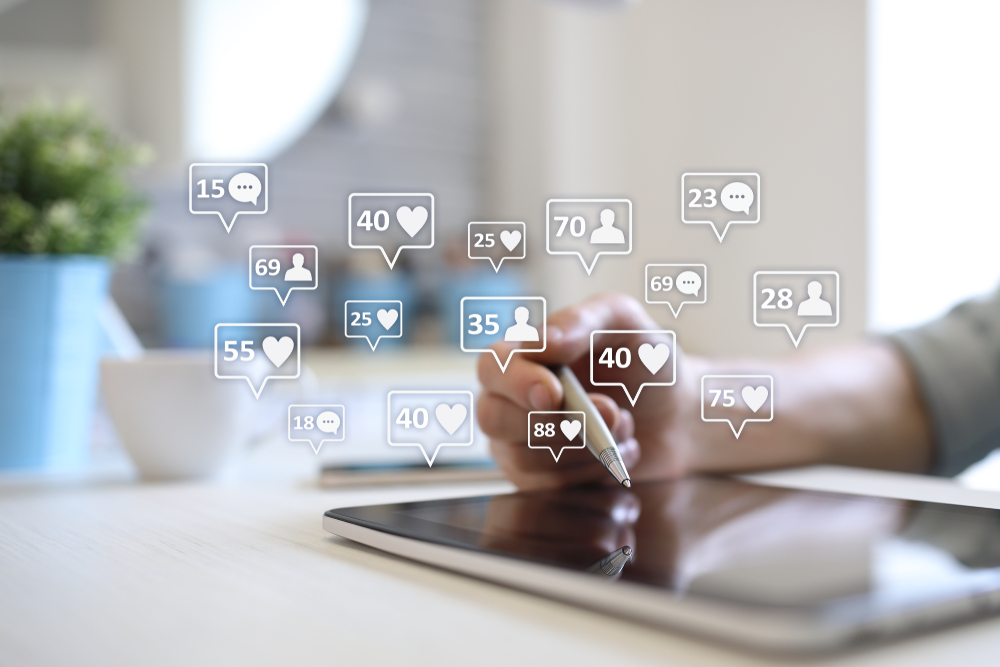 Business is not ready to communicate with the audience of the social network in the comments and messenger
People close their needs for goods and services not only through search engines but also in social media. The analogue of the chat on the site is a social network messenger. Comments on the site under the product or on the service page are equal to comments under the publications.
People ask questions and you should be ready to quickly answer them both on the site and in social networks. Otherwise, the client will leave.
Business is not ready to work with new customers
Unavailability of business to accept new orders, communicate with customers and bring the user to the sale is a gross and, unfortunately, a very common mistake.
Imagine the situation: a user saw an advertisement in social media, went to the site, left a request there, but no one called back. The customer is lost. And not because social networks do not sell, no. The thing is that the business does not have the necessary personnel or, even worse, it does, but it works poorly.
If the business is not ready to work with new customers, which will be lead to the website through the social media, then promotion on the SMM channel should be postponed.
Poor product or service
Information on social networks, especially if it is negative, spreads instantly. If the product or service has not yet been brought to an acceptable quality level, we recommend that you do not declare yourself on a large scale. As they say, you can't make the first impression twice. Restoring a reputation is difficult and too time consuming. Do you have some time to waste?
Business is not ready to create quality content
Pictures from photo stocks repel even the most loyal customer. People love to see people. Real, living, with emotions.
You must provide your SMM-specialists with photographs of company employees, photographs from corporate parties and ordinary office everyday life, photos from events that you hold according to tradition. The more you engage people in the culture of your company, the greater will be the return both in terms of sales and at the level of loyalty to you.
And, of course, a business that is banned from promotion on social networks and violates the rules of social media advertising
For each social network, the list of companies prohibited from advertising may differ, but in general this is a plus or minus similar products and services.
For example, Facebook's list looks like this:
Illegal products and services;
Medicines and drug-related products;
Unsafe nutritional supplements;
Weapons, ammunition and explosives;
Goods or services for adults;
Tracking equipment;
Means for weight loss;
Microcredits and loans;
Companies built on network marketing;
Document counterfeiting services;
Spyware and malware
Financial products and services associated with fraud;
Selling body parts (yes, we ourselves are in shock).
If everything abovementioned has nothing to do with you, then probably it is time to consider using some SMM services. NIX Solutions' professionals would offer their services gladly.