In March of this year, researchers found that 53 iOS apps, including TikTok, have access to sensitive user data. Despite the fact that the developers of TikTok promised to end this practice, nothing has changed since then. The same applies to other applications that threaten users' confidential information.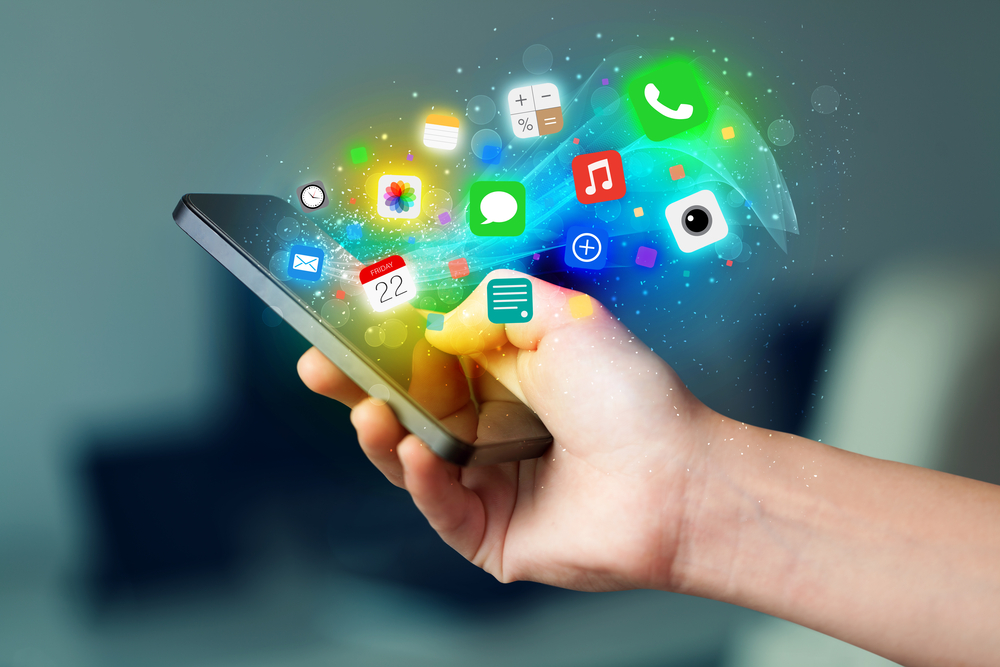 The fact is that these applications have access to the clipboard and regularly access it, which means they can be used to steal confidential data, including copied passwords and other important information. This was discovered by researchers Talal Haj Bakry and Tommy Mysk, who noted that applications regularly access the clipboard despite not being required to function, reports 3dNews.
Information about this appeared in March, but the topic surfaced again after the release of the test version of iOS 14, which implemented the function of displaying notifications that appear every time an application accesses the clipboard. When a lot of people joined the testing of the software platform, they saw that a large number of applications regularly read the clipboard.
Among all the apps that have access to the clipboard, TikTok is given special attention, as it is one of the most downloaded in the world. Back in March, the TikTok developers promised to fix the situation, but with the release of the test version of iOS 14, it became obvious that the situation has not changed. As for other applications that threaten the privacy of user data, among them are products such as news CBC News, CNBC, New York Times, Fox News, Reuters, PUBG Mobile games, Fruit Ninja, AMAZE!!!, Block Puzzle, Tomb of the Mask, ToTalk, Viber, AliExpress Shopping App, Accuweather, etc.
The problem is also that the exact number of applications that read the clipboard is unknown. In addition, it remains unclear how Android version of TikTok behaves. NIX Solutions warns that users should be vigilant when copying any confidential data, and also clear the clipboard in a timely manner, for example by copying any meaningless text.