The digital services market has been flooded with great demand for SMM services in recent years. More and more studios began to offer promotion services on social media. Many studios began to position themselves as SMM agencies. The courses of SMM specialists have also become very popular, or rather social networks are directly filled with advertising for these courses. Together with Topsocman SMM agency, NIX Solutions has prepared an intelligible explanation for this tendency. So let's look at the reasons for SMM's growing popularity.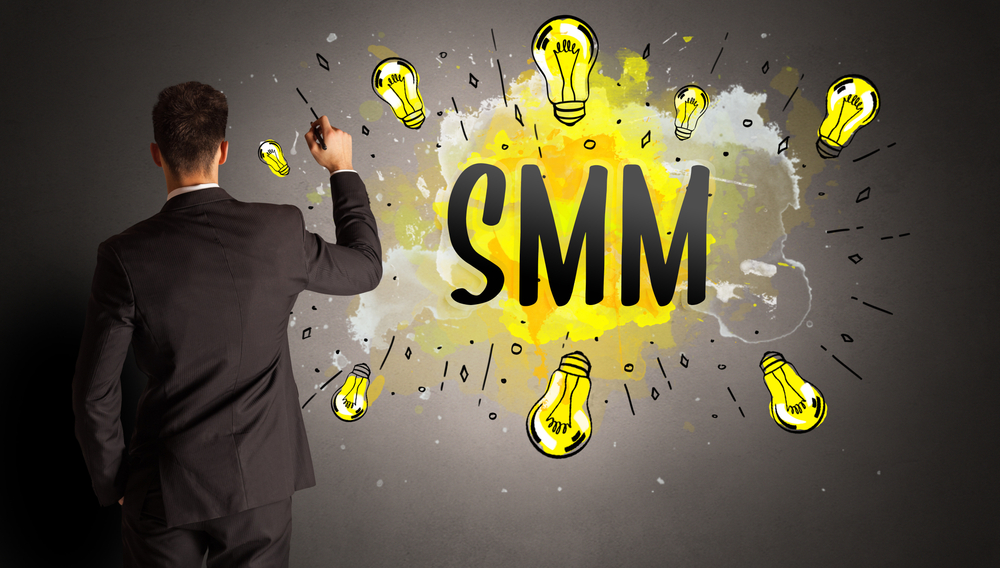 Reason 1 – The lack of organic traffic
This is a really serious problem. The Internet is filled with various sites to the brim. The competition in the search is only growing and all sites simply do not have enough traffic. More precisely, traffic simply does not reach many. Website owners are beginning to resort to methods of attracting traffic from social media. Hence, we observe the growing demand for SMM agencies services.
Reason 2 – People spend more and more time on social media
More and more traffic is concentrated every year in the social media. Getting your share of traffic on social networks is much easier than moving forward in search results. Many bloggers and even commercial organizations are quite limited to creating communities, and do not even resort to creating sites. You can attract subscribers to your community on the first day from the moment of its creation. People just invite their friends or followers and then they publish entries and immediately receive feedback.
Reason 3 – SMM has become an integral part of SEO promotion
A growing number of SEO organizations offer their customers additional website promotion through social media. Often this service is included in packages of integrated promotion. In fact, it's quite effective and attracts additional traffic to the site. There is even an opinion that search robots trust sites that have communities on social networks more.
Reason 4 – SMM has confidently taken its place in the marketing
Promotion services on social media have long been confidently taking their place in the digital services market. This direction remains in demand in this market for many reasons. The most basic reason is the popularity of social media. Presumably, the trend for these services will only grow. In general, this is due to the development of the Internet as a whole. The same applies to the development of the Internet marketing industry.
We understand that SMM services have long been integrated into the overall digital services market. But the supply and demand for these services will change from time to time. There is a limited capacity of clients and performers in any area. Sometimes the capacity of customers decreases, and this is due to the economic situation. In this case, the services market is narrowing and many participants simply exit from it, as they do not have enough budget. It's about the crisis. But some time after the crisis, growth begins. Here we can talk about increasing demand. Topsocman does not want to give an accurate forecast, but merely assumes that the SMM services market may sag slightly due to the unstable economic situation in the world. But at the same time, demand will still remain and most likely it will grow strongly in 2021-2022.