SMM is a set of measures to promote business products using social media and networks. Due to the fact that users spend a lot of time on various media platforms, this format of marketing shows tremendous effectiveness.
Many brands are already refusing to maintain full-fledged websites in favor of well-developed accounts on Facebook, Instagram, etc. Where to start promoting the company on social networks, and what opportunities SMM offers, are discussed in the article of MV.org.
Social Media Promotion Strategy
Highly specialized industrial and B2B industries, as well as businesses that do not require regular monitoring of company news, for example, taxis, are not suitable for SMM. However, representatives of various professions (hairdressers, make-up artists, lawyers, photographers), consumer goods and services are successfully developing in the vast social networks.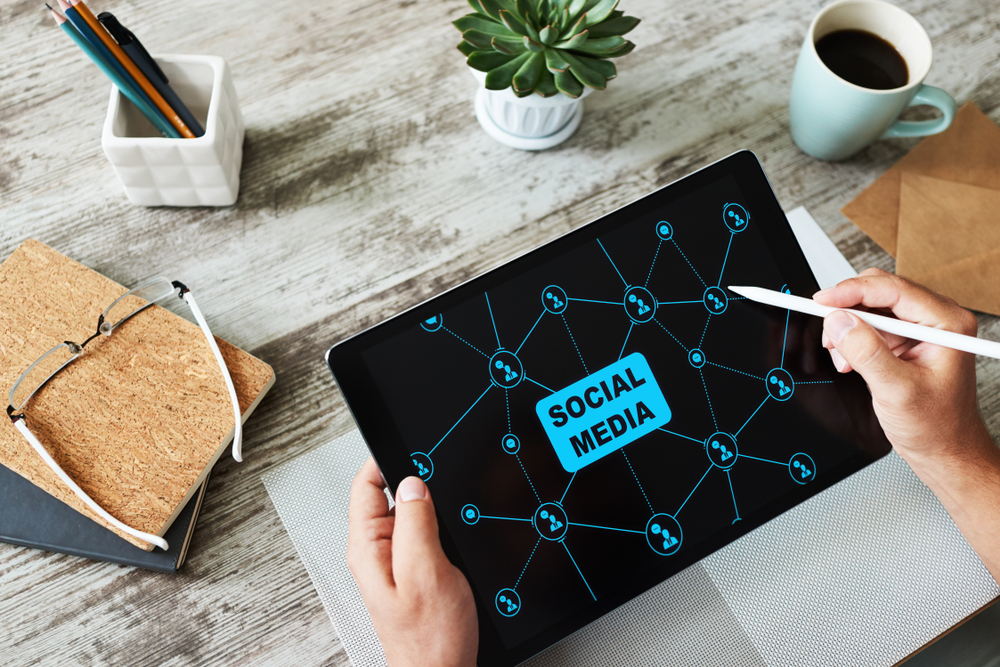 The methodology of social marketing includes:
Development and launch of advertising using targeting and retargeting settings;
Publication of original and interesting content, "tailored" to the needs of the target audience;
Development of thematic groups and communities (if necessary), personal brand;
Holding draws and competitions to attract Central Asia;
Feedback from users;
Analytics of behavioral factors, public interests and bringing graphic, text and video content to the needs of the audience;
This list can be expanded with such variants like the practice of buying advertising platforms in promoted communities of a similar profile, attracting "stars" of social media to advertise a product, and working with leaders in social areas.
Goals and objectives of SMM
Social networks are an ideal tool for advertising consumer goods and services, if you approach the organization of advertising campaigns. Unlike direct advertising, which works on the "general" Internet, social promotion is more based on native strategy, live communication and attractive content.
The goals of social media marketing are:
Increase traffic to a corporate website, group or personal account in order to gain consumer confidence and increase sales in the future;
Direct sales for online stores, chain companies, hand-maid goods, public services;
Development of a personal or commercial brand to increase the recognition and loyalty of CA;
Direct interaction with potential customers, identifying their "pains" and interests for more effective promotion.
It's not enough just to publish pictures with signatures and set quotes; you need to carefully consider the tactics of the proposal and create a detailed content plan. Any post must comply with the principle of benefit, uniqueness and style of the brand. The more accurately you outline the goals and objectives of SMM, the more efficient your business will be, specify NIX Solutions' experts.
Where to begin?
There is no single scheme for promoting a company on social media. Too many factors have a direct impact on the SMM strategy. Among them: the type of business product, the target area of ​​the campaign, the tools with which it is planned to move to the market, etc.
An approximate algorithm looks like this:
Create accounts on the platforms that you think are most suitable for advertising a particular business;
Develop a detailed content plan and start publishing the first materials that will begin collecting analytics;
Test different types of content and regularly monitor metrics (number of likes, subscriptions, comments, targeting parameters, etc.);
Attract new subscribers by all available means – contests, interesting publications, hashtags and other tools to help you.
It may take more than one month to study your target audience. However, over time, the result will pay off all the time and material costs.