The social network accepted the proposal of the head of Tesla to sell the company. This event is remarkable not only for the huge amount of the transaction – the billionaire announced his intention to make major changes to the operation of the service, making it more open in all respects.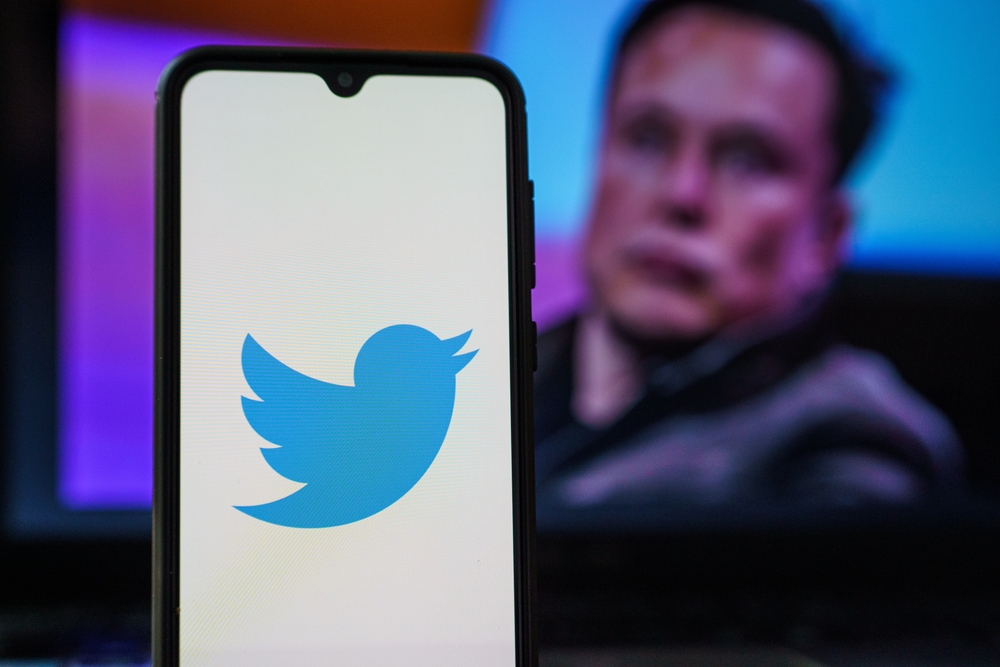 In order to buy Twitter at $54.20 per share, the businessman is using $21 billion of his own money, the remainder being a loan secured by Tesla stock, according to a filing with the U.S. Securities and Exchange Commission. Previously, Musk refused a seat on the board of directors of the social network, since such a position did not allow him to have more than 14.9% of the company's shares, says 4PDA.
The billionaire has already told the press about the upcoming changes to Twitter. In particular, he intends to make the source code of the service open, add the function of editing publications and lower the bar for censorship and moderation on the site. He also announced his intention to introduce a mandatory user authentication function to combat bots.
"I hope that even my worst critics will stay on Twitter, because this is freedom of speech," the entrepreneur wrote on his blog.
NIXSolutions adds that earlier, Twitter management announced its intention to refuse the entrepreneur a deal to buy out the company, but later changed its mind. The closing date of the deal and the timing of the appearance of the innovations promised by Musk have not yet been announced. The latest list is also rumored to include the removal of ads from the Twitter Blue premium feature to subscribers and the ability to pay for it with Dogecoin.