The court postponed the trial between Twitter and Elon Musk until October 28 – until then the deal must be closed. If this does not happen, the meeting will take place in November.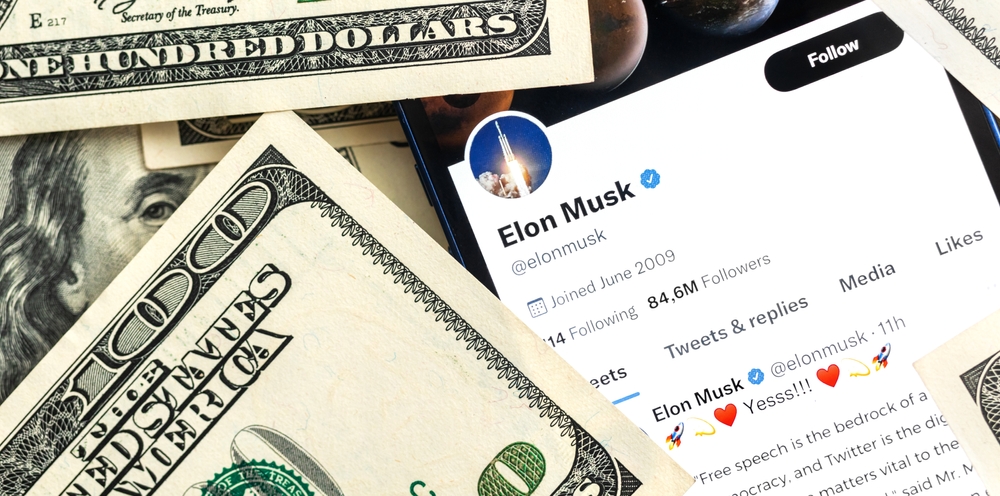 A Delaware Court of Chancery judge has suspended proceedings between the social network and the billionaire, writes CNBC.
Now, according to the order, the parties must close the deal by 17:00 on October 28. If this does not happen, they need to contact the judge which will appoint a new meeting, but in November.
The suspension was requested by Musk's lawyers – now the parties that provide financing for the transaction are working to close it, it is scheduled for October 28. Twitter was against this – the social network believes that until Musk fulfills his obligations, the case should be considered in court, says VC.
NIX Solutions reminsd that in April, Twitter announced that Musk would buy the company for $44 billion, but in July he backed out of the purchase, ostensibly because "Twitter didn't respond to requests for fake social media accounts." After that, the company filed a lawsuit demanding to complete the deal, and Musk filed a counterclaim.
The trial was supposed to start on October 17, 2022 and be completed in an expedited manner in five days. In August, Musk sold about 7.9 million shares of Tesla worth $6.9 billion to avoid an emergency sale of shares in the event of a "forced purchase of the social network." And in October he offered to renew the deal.