Elon Musk, founder of Tesla and SpaceX, is filing a countersuit against Twitter to pull out of a $44 billion deal to buy the social network.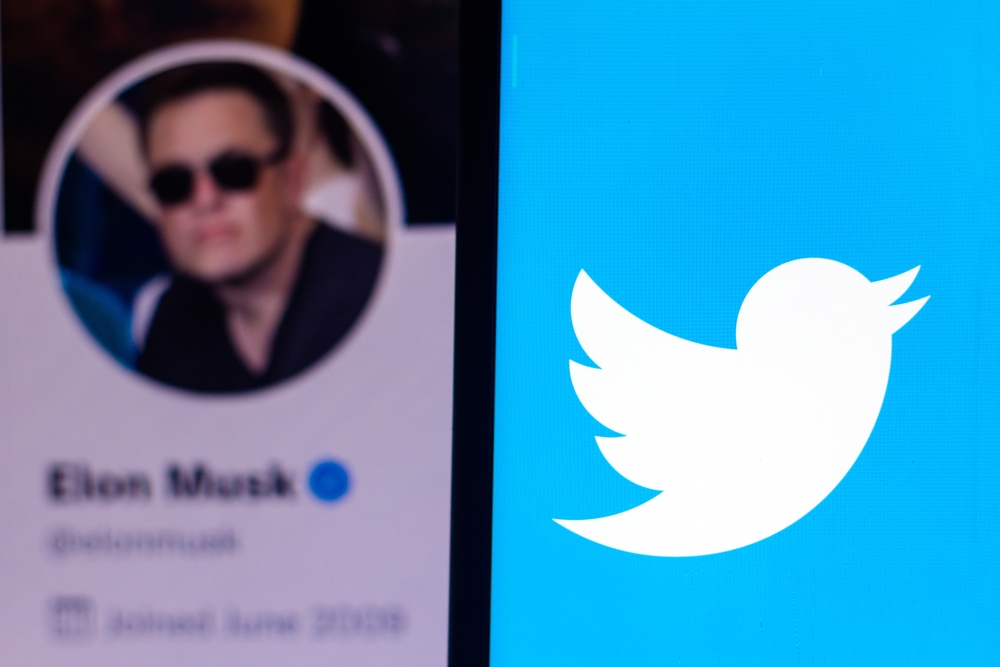 Musk's lawyers are asking the Delaware Court of Chancery to grant them additional time, namely to reschedule the hearing to February 2023 or later, in order to collect more material about the existence of fake Twitter accounts. Also, a protracted trial will help reduce the value of the company's shares, which will allow Musk to achieve a better price for buying the social network.
NIX Solutions reminds that earlier, Twitter sued Elon Musk to complete the deal to buy the social network.
Twitter legal representatives say they can beat Elon Musk in court in four days and asked for a meeting in September. The company wants the trial to go faster. The court approved an expedited trial on the lawsuit, but it will begin in October and take five days.