According to a statement from the social network's CEO, Twitter Blue subscriptions will "probably" be back by "the end of next week."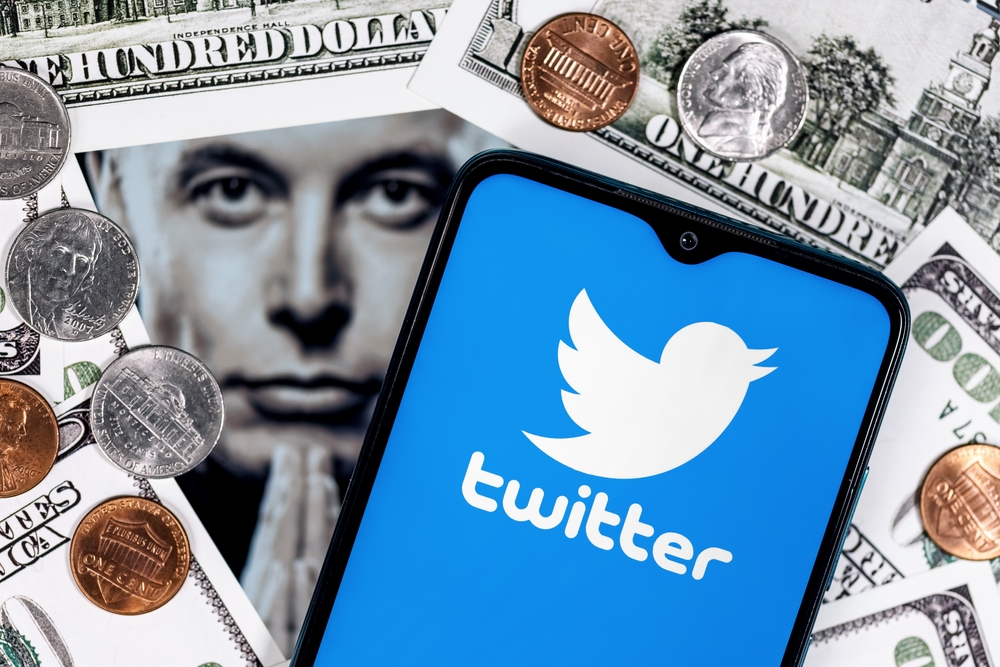 Elon Musk won't cancel his new Twitter Blue subscription. He posted on his account that the feature will be up and running again by the end of next week.
Last week, "internet trolls" used a new service to pretend to be various corporations. One of them, for example, posed as the pharmaceutical company Eli Lilly and wrote: "We are pleased to announce that insulin is now free."
Thanks to Twitter Blue, anyone can now buy a blue tick verification for $8 per month. Previously, it indicated that the identity of a well-known company or person has been confirmed. Twitter offered verification for free, says Hightech.
On Friday, users reported that the newly introduced Twitter Blue is no longer available. It turned out it was temporary.
According to the company's blog, "Twitter Blue's monthly subscription gives users access to premium features and additional customization of the Twitter experience." For example, buying a blue verification checkmark. NIX Solutions reminds that the subscription was launched by Elon Musk, after he bought the social network and became its CEO.