On October 27, Elon Musk closed the deal to buy Twitter, paying $ 44 billion for the company. He had to do this before the deadline set by the court – October 28, otherwise hearings on the suit of the company challenging Musk's attempt to withdraw from the deal would have been scheduled.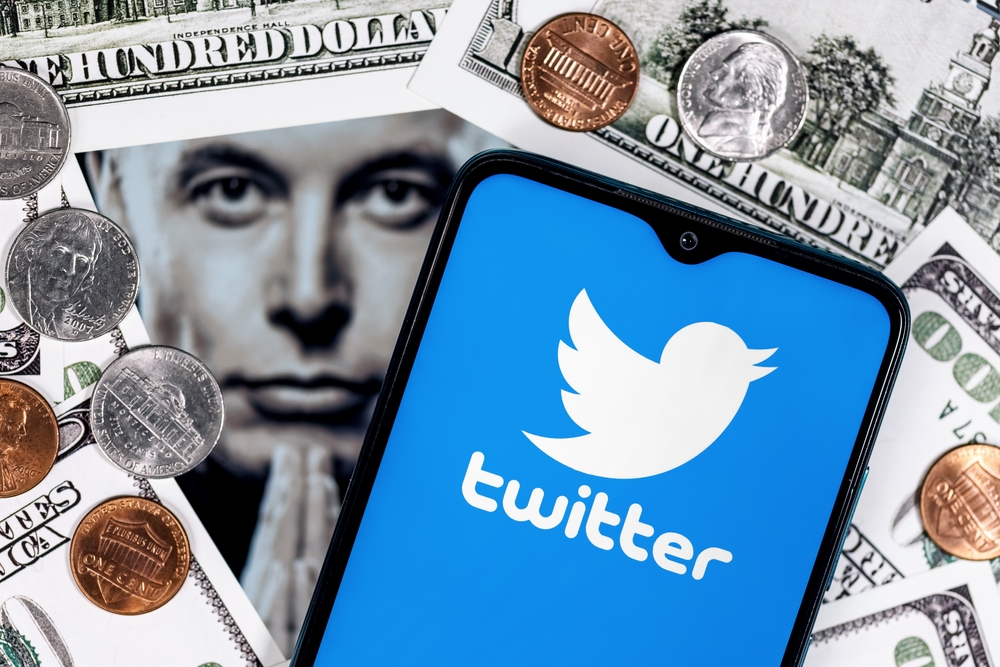 "The bird is freed," Musk tweeted shortly after the purchase.
Also shortly after the purchase, Musk fired Twitter CEO Parag Agrawal, CFO Ned Sehgal, chief legal officer Vijaya Gadde and a number of other top managers from the company, says SearchEngines. It is expected that he will lead it himself.
According to Insider, Agrawal's compensation will be more than $38 million, Sehgal – more than $25 million.
Note that in his address to advertisers, also published on October 27, Musk said that he bought Twitter not for profit, but to "help humanity, which I love."
"For the future of civilization, it is important to have a common digital city square where a wide range of beliefs can be discussed – sensibly, without resorting to violence," the new owner of the service specified.
NIX Solutions reminds that the deal to buy Twitter was announced in April, and after that it was on the verge of failure several times. Because of which, Twitter shareholders even filed a class action lawsuit against Musk.