The Ministry of Digital Transformation of Ukraine presented the educational series "TikTok / Instagram / Facebook: how to stay in trend in 2020″. This was reported on the website of the Ministry of Digital.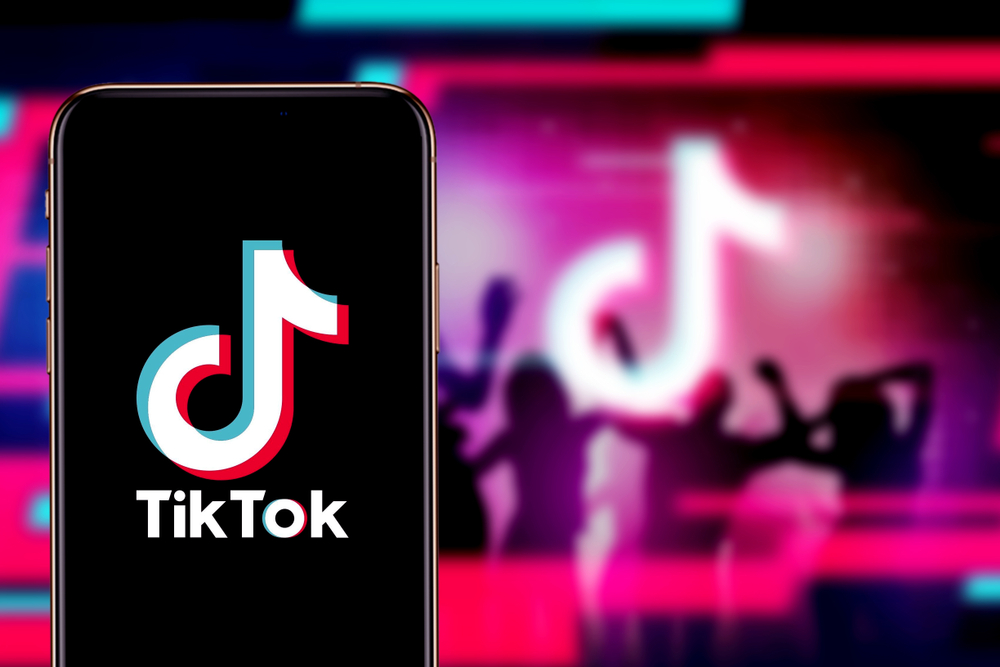 The educational series, intended primarily for a young audience, consists of 8 episodes lasting 4-12 minutes. 14 bloggers and experts took part in its creation, including Senate Agency co-founders Sergey Lesko and Roman Kondratyuk, notes NIX Solutions.
Lesko assured that the knowledge gained after watching the series will help to become an SMM manager or launch your own blog on social media. Kondratyuk emphasized that blogging is a full-fledged profession. "Blogging is a full-time work. It's not just saying something on camera. It's planning, market analysis, understanding what you want to tell people," he stressed.