The visual component of the account is the first thing you need to pay attention to before starting a promotion project. In other words, you are preparing the site to receive traffic.
So, the G`n`K brand team investigated 40 Instagram accounts of the most, if not the most significant brands in the world of fashion. So 5 main visual trends have been identified that will help you with promotion in social media this year. Here's the translation of the VC's article by NIX Solutions.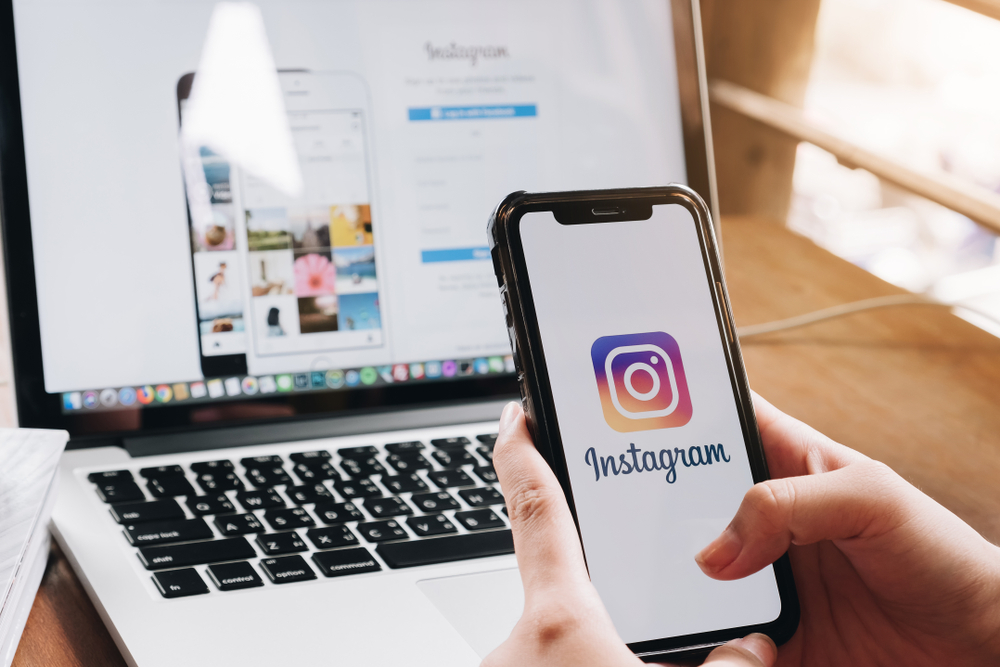 Color Blocks
If you ask what has changed over the past 5 years in SMM, you can list an incredible set of facts, starting from the fact that no one believed in it, ending with 5G technologies now. But what remained unchanged is color blocks. In 2017 this was the trend of bloggers and romantic natures. Now, grouping content horizontally, vertically and even diagonally is a must have for all commercial accounts. And no matter which product – the main thing is the same color scheme, style and plot.
Color Block Rule: you need to post three posts at once, otherwise there will be no visual effect. But in any case, it's not so scary in our time, because we are developing in the era of algorithms and on Instagram, and "smart feed" will help you.
LOGOmania
Brands are not afraid to express themselves in voluminous texts in the photo. The presence of the brand's logo and its slogans in every second photo looks cool if done correctly, like Karl Lagerfeld.
Golden rule of LOGO mania: if you are a business owner and you liked this trend, then you need to find a graphic designer who not only knows how to work in Photoshop, but also has a sense of style. When working with this direction, it is very important to use tape planning programs. In order to visually see the result, so as not to "overdo it" and make timely adjustments.
Frames are love
Everything new is well forgotten old. And indeed it is. But, what could be better when this "old" evolved well and turned into something cool? Now SMM managers are not limited to just white rectangular frames. The flight of fantasy is such that they are of different colors and shapes: from the simplest to geometric.
Author's tip: if your goal is to sell a product, then you should not keep a tape in this style, because it does not cause "emotions/desire" to buy, but just look "well, like, cool." Great for the account of a designer, writer, traveler.
But if you really want and like it, then I suggest mixing with blocks. Six photos in the same framework, and then your usual style. It looks very cool, but more on that later.
Monochrome / Presets and the Renaissance = Brutalism
Monochrome and presets are about the understandable and the eternal. This trend can't be written off, because it works very well. The studied 40 brands showed that these areas are the most popular. In terms of quantity, brand accounts in this style show more engagement.
But now they are opposed by a fresh trend – the Renaissance, which is also brutalism. Surely you saw Mona Lisa in Gelendvagen or a vibrant sculpture of Venus in neon lights? It looks cool and in a new way, especially if you sell services.
Creative tape. Experiment or die
The most important trend of 2020 is the creativity of your thinking. All trends that were identified during the study are now mixed in one account. And it looks not just cool, but professional. And here it's impossible to overdo it, because your audience will observe how your account is developing, or rather your brand. These are not just planned posts in one style, but a whole creative project. And I want to watch such brands and take an example. An SMM manager and designer with flexible thinking is a godsend for the customer these days. Because digital tools are multiplying every day and focusing on one thing is simply stupid.