The ability to publish three-minute videos will appear "within a few weeks", users will be notified of the function launch, says VC.
When launching the app in 2016, the video was limited to 15 seconds. Later, the timing was increased to 60 seconds. The three-minute videos have been tested since December 2020, they could be seen by some of the verified authors of the platform.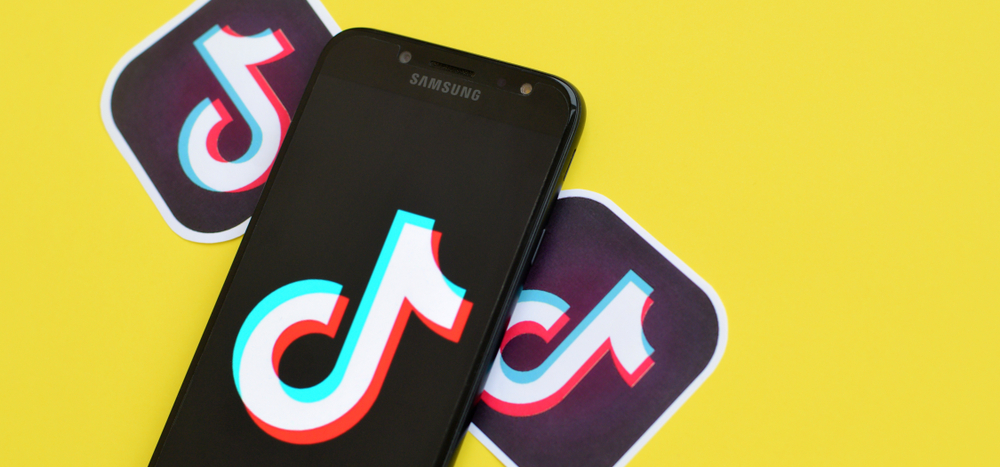 TikTok believes that this will make the service more flexible and free and will especially help those who are filming recipes, beauty blogs, educational content or story clips, notes NIXsolutions.
Given how our community has learned to express themselves in a minute, we are eager to see how people continue to entertain and inspire with an extra couple of minutes – and a whole world of creative possibilities.

Drew Kirchhoff, TikTok Product Manager
With the updated format, users will be able to refuse to split the video into several parts, as they had to do before. Although The Verge journalists believe that many will keep this approach, not wanting to lose in the number of views on each separate clip.
Changes in the duration in the future may affect the recommendation system, the publication suggests. It is now geared towards user retention, and if longer videos can better retain viewers' attention, there will be fewer shorter videos.
A TikTok-like service, Reels, launched Instagram in the summer of 2020. In July 2021, the social network announced plans to develop the video direction: it wants to compete with TikTok and YouTube.