Instagram has announced the international launch of a new story format, Reels, to compete with the popular short video service TikTok. This is reported by SearchEngines.
Note that since November the Reels format has been tested in Brazil, and now it is becoming available in more than 50 countries around the world, including the United States, Great Britain, Japan and Australia.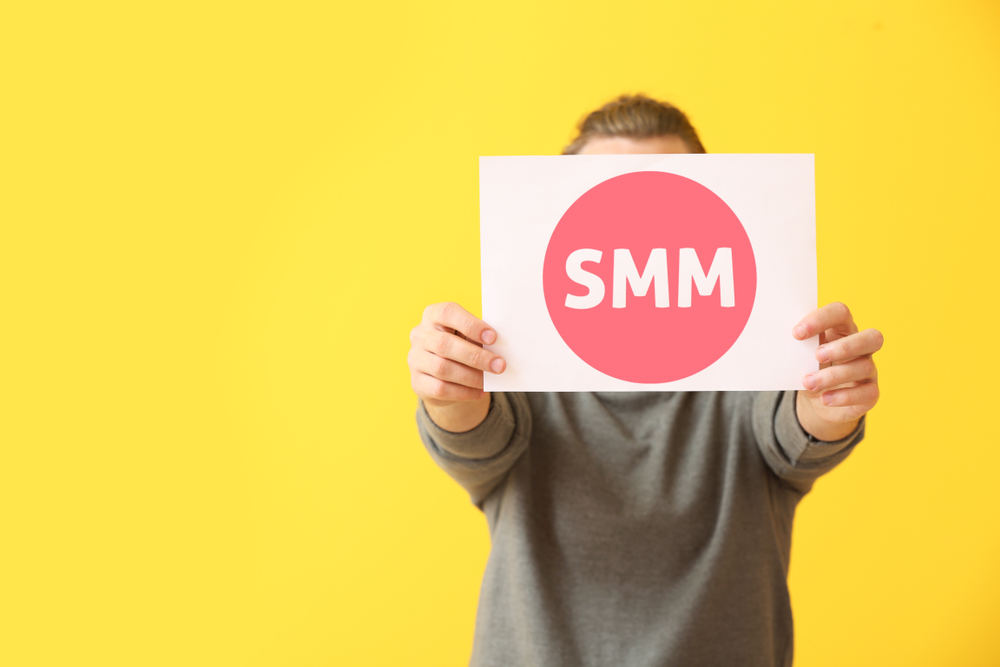 Reels allows you to create videos with a length of 15 seconds with the addition of music and AR effects. Playback can be sped up or slowed down as desired. Unlike regular Instagram stories, Reels offers users more sophisticated editing tools.
Reels videos, which may be liked by a large number of people, will go to the "Relevant" section. They will be there for a certain time, and the author of such a video will receive a corresponding notification about this.
"In the course of testing, we may change the principle of selecting Reels videos for the" Relevant "section, or completely remove the Reels tags for them," the developers emphasize.
If the user has a public account, everyone on Instagram can watch and share their Reels videos. Videos can appear in the "Highlights" section, as well as examples on the pages of effects, hashtags and audio recordings. Any Instagram user will be able to create their own Reels video with the original audio track from this video.
If a user has a private account, only approved followers can watch and share their Reels videos. If someone shares such a Reels video, the video will be available for viewing only to the author's subscribers. No one will be able to create a Reels video with the original audio track from this video.
It is also noted that all Reels videos published in the feed or in the Highlights section will appear on the Reels tab in the user's Instagram profile. Reels videos posted to stories and sent in Direct messages will disappear after 24 hours and will not be visible on the user's profile.
NIX Solutions reminds that the TikTok short video service may be blocked in the United States, provided that some American company does not buy it until September 15.
On August 2, Microsoft officially announced that it was going to acquire the American business TikTok.