Elon Musk changed his mind again. The businessman went back to the original offer and decided to buy the company anyway. He announced this in an official letter sent to Twitter. The entrepreneur is ready to buy the social network at an initial rate of $54.2 per share.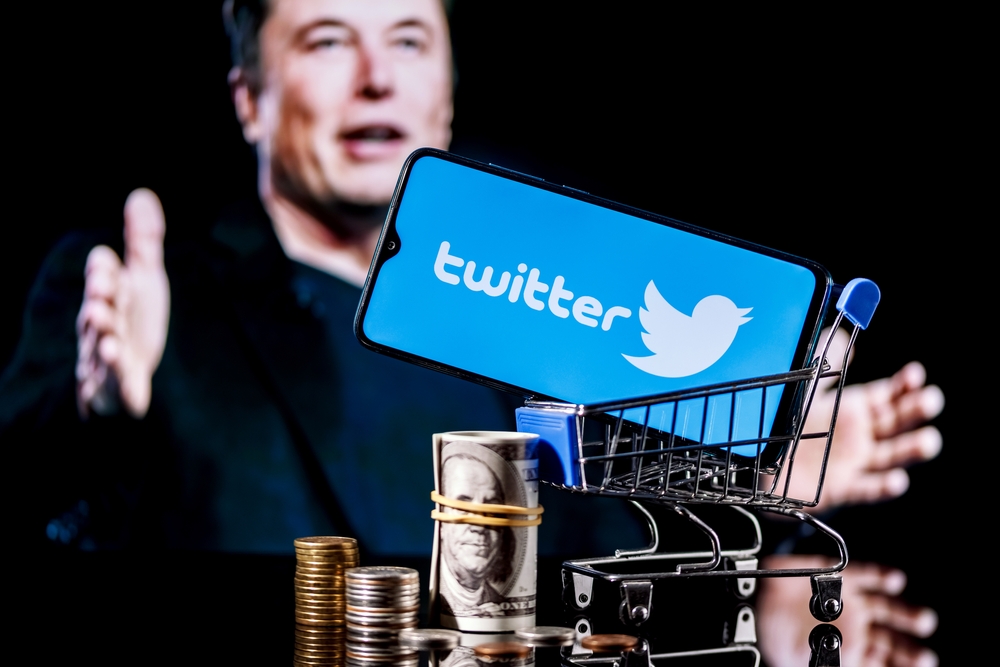 And Twitter, in turn, agrees to sell the company, as reported by their legal adviser.
Experts say that Musk simply did not want to understand the judicial system.
But Twitter shares immediately reacted and rose by 20-25%.
NIX Solutions reminds that back in April it became known that Elon Musk plans to buy Twitter for $ 44 billion, but in a few months the deal was suspended, and in July Musk finally abandoned it, after which litigation began.