Instagram has launched a new feature for Reels called Achievements.
Once published, each video can receive rewards for using various features: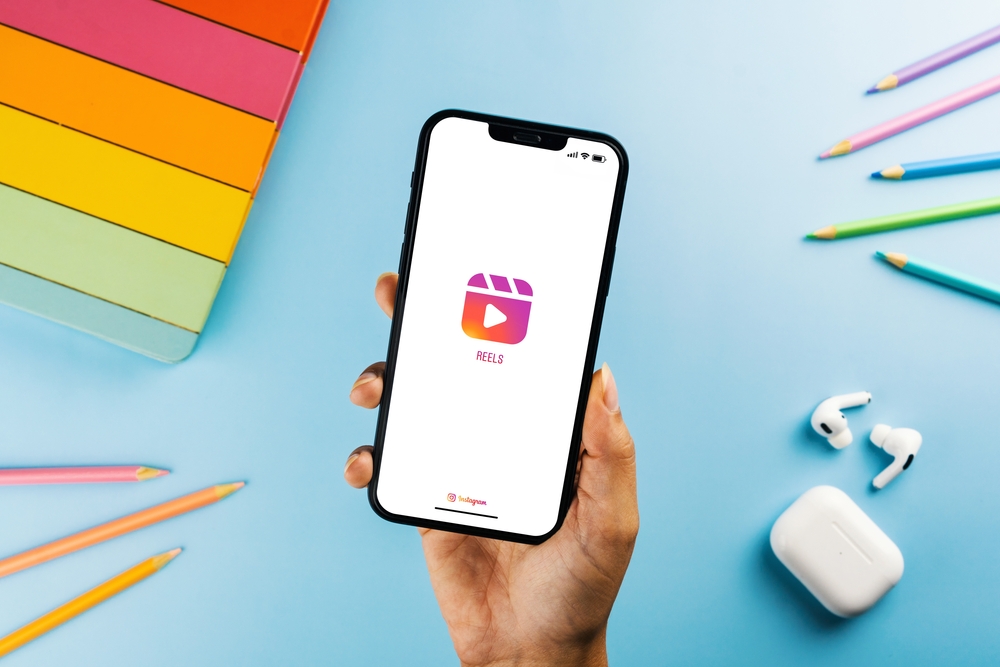 Guru of trends. For the use of popular effects and music.
Creative lane. For posting 2 Reels within 7 days.
Community leader. For using a poll, quiz, or slider sticker.
Co-author. For publishing a joint video.
You can view achievements for each individual video by clicking on the three dots and selecting "Achievements" from the menu.
If a posted Reels video unlocks an achievement, you'll see a notification at the bottom of the screen, says Postium.
Achievements that you haven't unlocked yet are greyed out. Scroll down to see more achievements and click on any to learn how to unlock it. Only you can see your achievements.
At the same time, it is important to understand that achievements will not give bonus coverage, but rather a motivational system for novice authors. You can follow the latest Insta updates in our separate Telegram channel.
NIX Solutions reminds that Instagram previously launched a Lead Form option for business accounts.