Business accounts on Instagram have a new opportunity to interact with potential customers – the "Lead Form".
Next, we will tell what it is and how it works, and show how to enable and configure this option in your profile.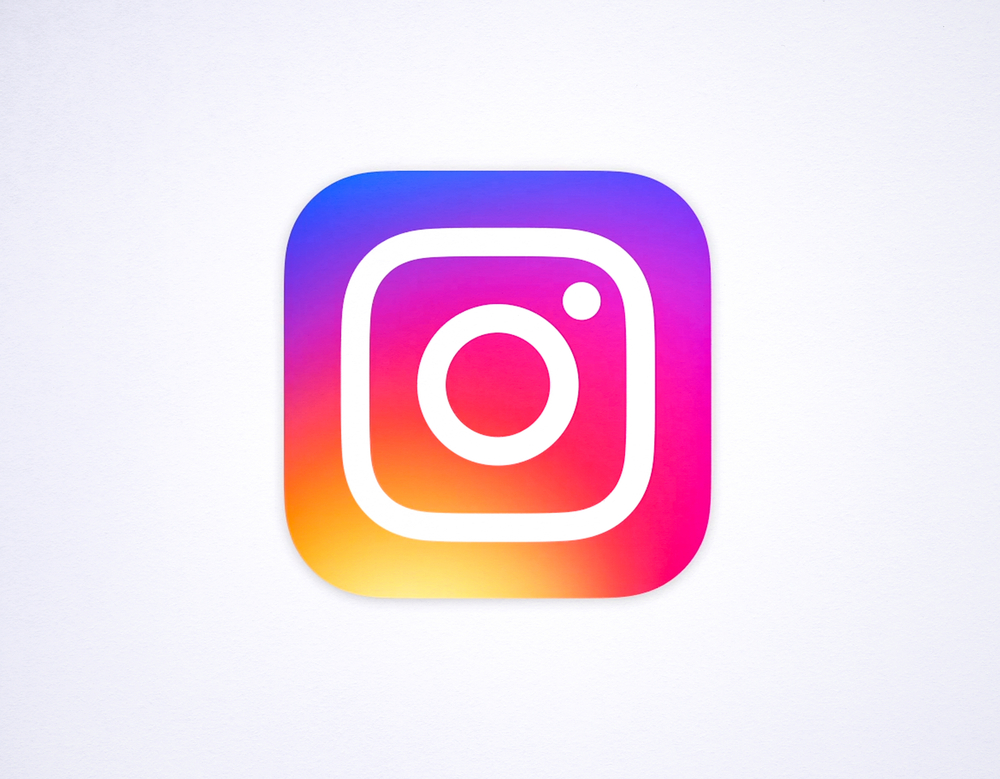 How to connect the Lead Form on Instagram and add it to your profile
"Lead form" is a form for applying for your products/services, which can be placed on your Instagram profile. Adding this option also adds a new button to the profile.
To customize the button and form, follow our step-by-step instructions.
Step 1: Open the main profile page, click "Edit" and select "Action Buttons".
Step 2. During the first setup, click "Add Lead Form" (after the first setup, the name will change to the corresponding button).
Step 3. Add the form itself – standard or custom.
 The standard form collects names, phone numbers and email addresses (data is loaded automatically from the user profile). By clicking the preview, you can see how such a form will look like, says Postium.
 The custom form allows you to add your questions and configure what data you want to collect, for example, only phone numbers.
Step 4. Let's see how to create a user form. First, let's add questions – you can add no more than 3 of them. Click "Add a question" and select "Multiple answers" at the bottom of the plate.
We write the question itself and the answer options (no more than 4). For example, what service are you interested in.
Now let's add a question with a short answer in the same way. Here we simply enter a question, and the user will be able to answer it in a free form.
Step 5. In the "Customer Information" section, we mark what data we will collect.
By looking into the advanced settings, you can set the name of the form, and by clicking the preview, you can see how the form itself will look.
When everything is ready, click "Save".
Step 6. We return to the action button management section and select which button will be displayed in the profile. There are four options to choose from – apply, learn more, find out the price and register.
Ready! Now your profile will have an additional button with which potential customers can interact with you.
NIXsolutions adds that its is important that after the client leaves a request, you will not receive it in private messages, it will come in the form of a notification, as a like or a subscription.