Instagram has introduced a new template for Reels – Recap 2022, which allows you to take stock of the outgoing year.
Last year, Instagram launched a similar feature, Highlights, with a 2021 summary of 10 stories.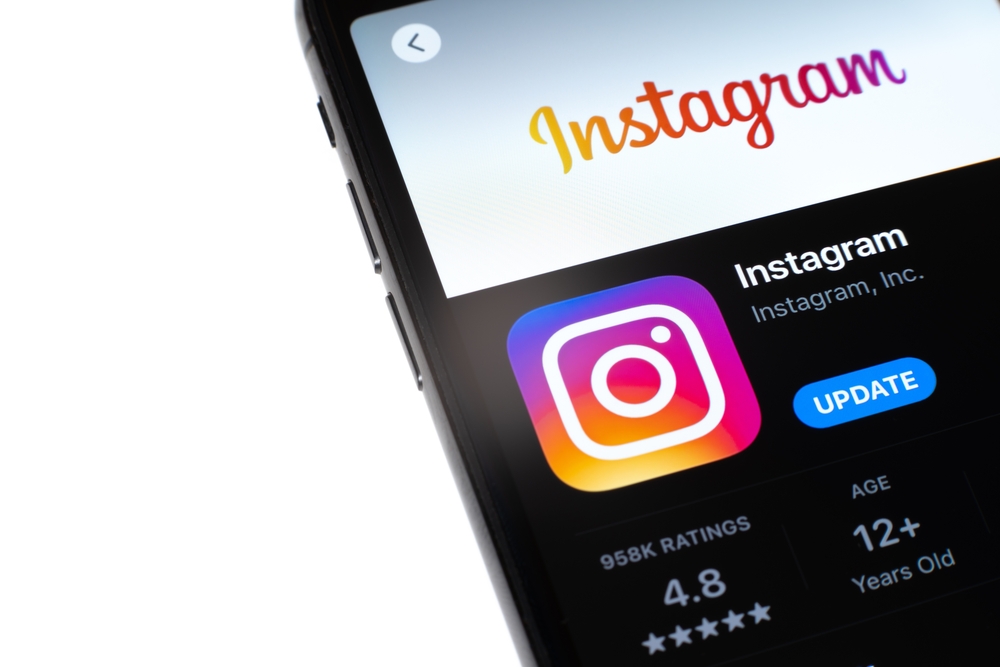 How to Recap 2022 Video in Reels
Users can create their own My Recap 2022 video by selecting a template and audio track from Bad Bunny, DJ Khaled, Badshah or Stranger Things star Priah Ferguson, says Postium.
When creating a video, you can upload media files from your phone or select photos/videos that you have shared with your followers. After that, a video for Reels will be automatically generated.
To create your own with the results of 2022 in Reels, follow these instructions:
Step 1. On the main page of the application, click on the hint "Create your video with the results of 2022". After that, the creation of a video based on a new template will open.
Another way is to start creating Reels and go to the templates section.
Step 2. Choose a template with one of the specially created audio tracks for debriefing.
Step 3. Select photos or videos to create a video from. Depending on the template, their number will vary.
Step 4. Next, add effects, masks or interactive elements at your discretion. Fill out the description and post the video.
Ready!
NIX Solutions reminds that earlier in Instagram there has appeared a Notes function.