Instagram has begun testing in-app NFT creation and sale for a limited number of users. Initially, the tool will be powered by Polygon, which runs on the Ethereum blockchain.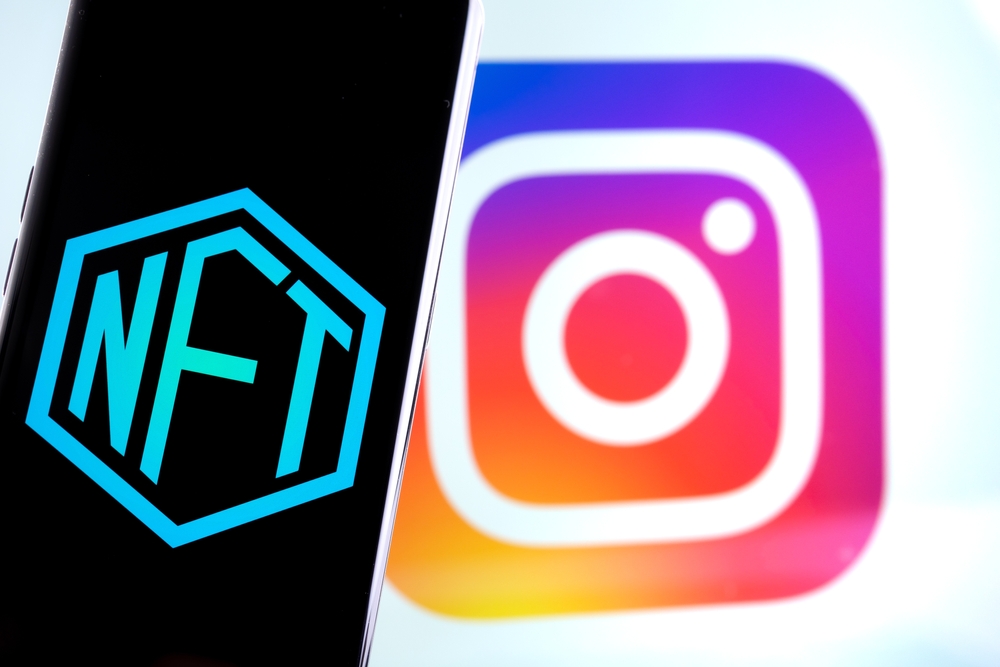 It will be possible to buy NFTs in the application, while Instagram will not take a commission until 2024. The feature is currently being tested by US users. Later it will be available in other countries.
Another new option will be the display of information about NFT collections of users from the OpenSea trading platform, says BlueScreen. In addition, Meta will add support for NFT on the Solana network and the Phantom wallet, in addition to other blockchains and wallets the company already supports.
Recall that at the end of September, Meta allowed Facebook and Instagram users from the United States to connect their own crypto wallets and at the same time share NFT collections in stock.
Which cryptocurrencies will benefit from this?
Against the backdrop of the news, the price of the Polygon (MATIC) token rose against the market by 9.5% over the past 24 hours, notes NIX Solutions.
Also, the head of commerce, fintech and Web3 technologies at Meta, Stefan Kasriel, announced the integration of Instagram and the Arweave platform. That is, users can now release digital collectibles for their posts saved on Arweave. The project's token reacted with an impressive growth — the price of AR jumped by 64.5% in a day.
Experts note that the integration of NFT in Instagram will have a positive impact on the reputation of digital tokens and will attract hundreds of thousands of new users to this industry.