Short video service TikTok has introduced the Creator Next content monetization platform. Here you can find all the tools for making money on video, which will be available to bloggers with an audience of more than 100 thousand subscribers.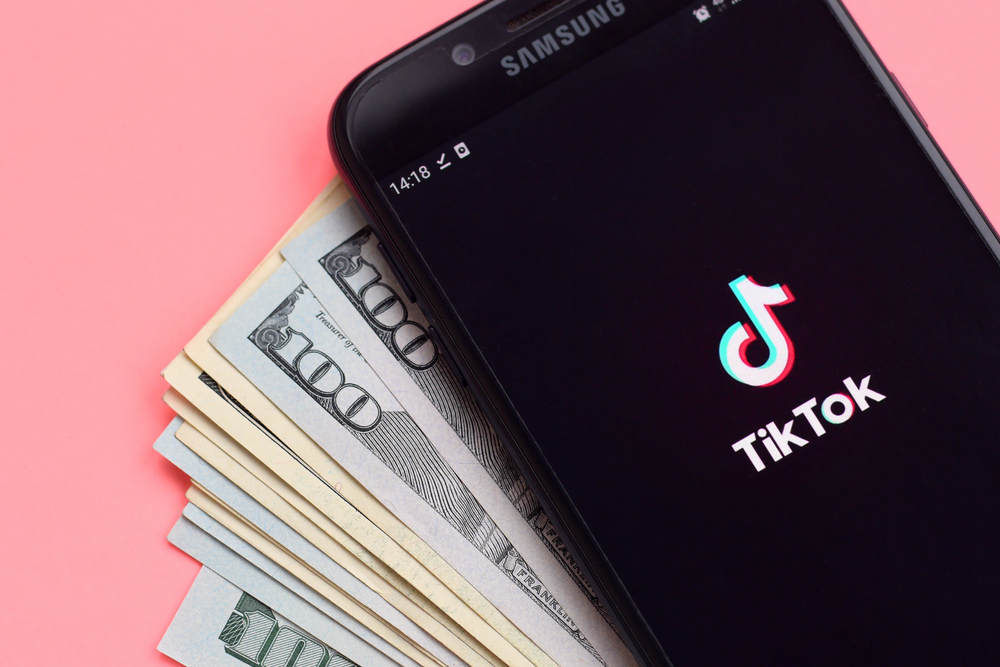 With the help of TikTok Creator Next, content creators will be able to monetize content to the maximum – from receiving donations to collaborating with brands. New opportunities will help them reach a new level of income, and possibly create a core business.
In addition, today TikTok launched a "tips" feature, which are already available for connection in Creator Next. Now users will be able to directly express gratitude to bloggers for the content they like through the "Tips" tab in their account settings. All "tips" will go to the authors in full. TikTok will not charge them a portion of the revenue – at least not initially, notes NIX Solutions.
Payments are processed by Stripe, allowing creators to sign up in seconds and manage their earnings with a simple dashboard.
To protect everyone involved, TikTok has capped the tip of $100 per transaction. In total, a user can tip $500 per day and make no more than 100 transactions.
You can read more about all the monetization tools in Creator Next on the project website.