Elon Musk's decision to rename the popular social network Twitter X earlier this summer has led to legal troubles. Florida-based advertising agency X Social Media has filed a lawsuit against Musk's Company X for trademark infringement.
Trademark Concerns Raised
Renaming Twitter to Twitter X raised concerns among legal experts, especially trademark lawyer Josh Gerben. He pointed out that around 900 active trademarks associated with the letter and brand X are registered in the United States.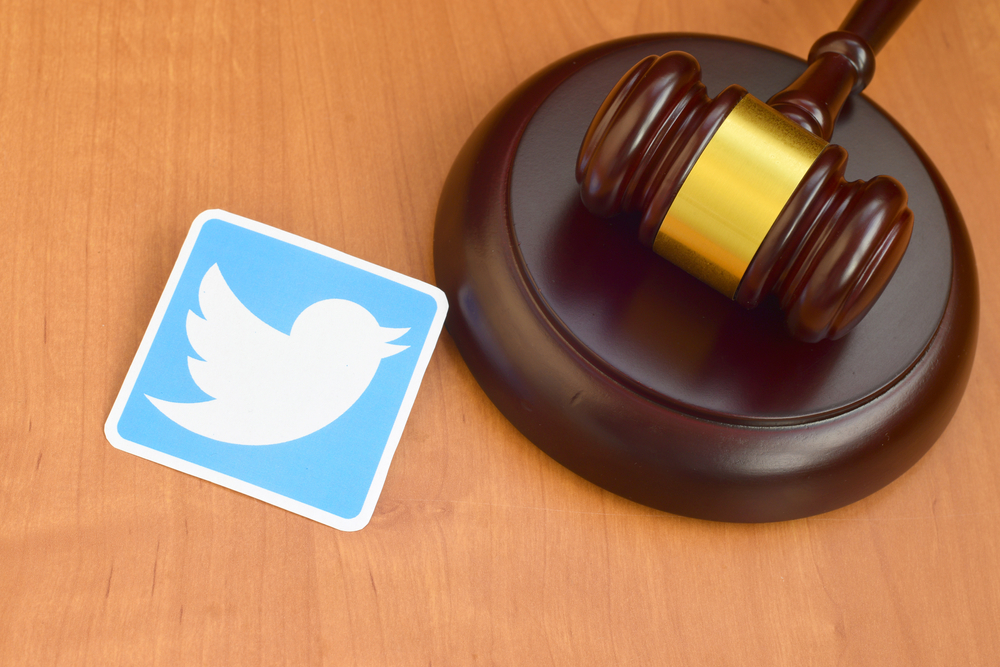 The Lawsuit
X Social Media filed the lawsuit in the U.S. District Court for the Middle District of Florida, claiming trademark infringement. The agency has been using its trademark since early 2016 and has invested significant resources in establishing its market recognition, including a unique "X" mark symbolizing its specialization in legal clients.
Despite visual differences between the marks, X Social Media argues that Twitter's rebranding violates their trademark rights and could cause confusion among consumers. They fear that people might mistakenly associate their services with Musk's company.
The lawsuit also points out that several of Company X's trademark applications cover services similar to those offered by X Social Media, including business data analytics, advertising services, business consulting, information services, and business, consumer, and market research.
Moreover, X Social Media noted a drop in their Google search ranking after the rebrand, which could negatively affect their business.
Before resorting to legal action, X Social Media attempted to resolve the dispute amicably by sending a letter to Company X, demanding that they cease using the disputed mark, notes NIXSOLUTIONS. However, Musk's company declined to comply.