Elon Musk Announces the Change to X
On July 23, Elon Musk took to his Twitter account to announce the imminent rebranding of Twitter to X. He shared, "Soon we will say goodbye to the Twitter brand and, gradually, to all the birds," sparking curiosity among users about the meaning of X and the reasons behind the name change.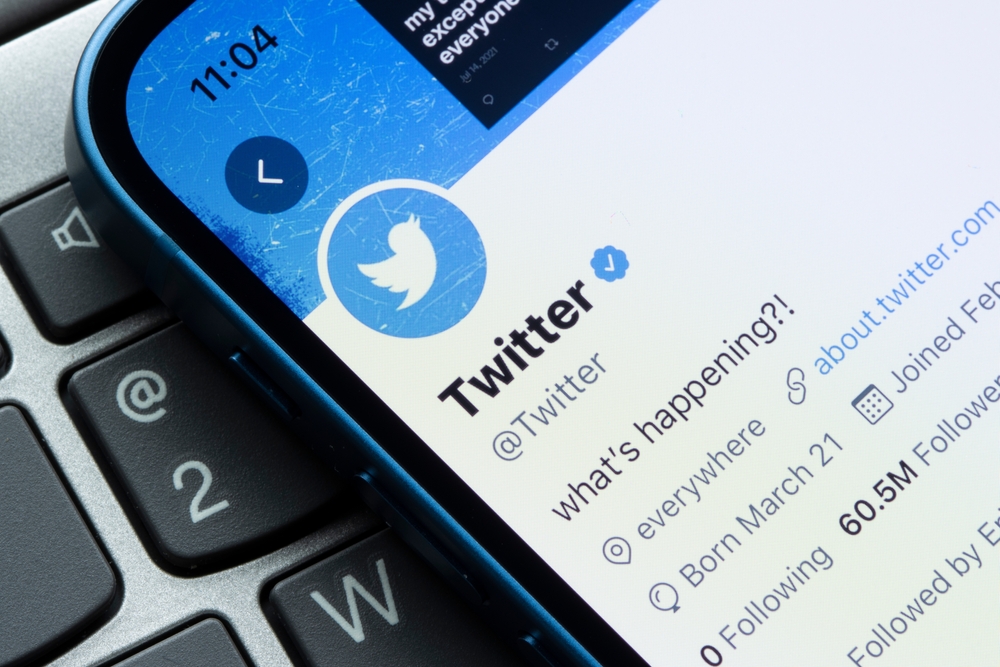 Linda Iaccarino Unveils X's Ideology
Linda Iaccarino, the recently appointed CEO of Twitter, revealed the ideology behind the new name in her tweets. She described X as "the future state of unrestricted interactivity focused on audio, video, messaging, payments, and banking, creating a global marketplace of ideas, products, services, and opportunities." Powered by artificial intelligence, X aims to connect people in unprecedented ways.
Meeting the Long-Awaited Expectations
According to Iaccarino, fans and critics have long urged Twitter to dream big, innovate faster, and realize its full potential. X, she promises, will exceed those expectations and more. In the past 8 months, X has already started taking shape through quick feature launches, but this is just the beginning.
Twitter's Transformation into X
In April 2023, Twitter as we knew it ceased to exist when Elon Musk's X Holding Corp gained control of the platform. Experts anticipated that X Holding Corp would develop the X super-application, akin to the Chinese WeChat, after Musk's announcement about buying Twitter in November 2022.
Anticipating the New Service Logo
As the transformation unfolds, users await the presentation of the new service logo, which is expected to be revealed today or tomorrow, notes NIX Solutions.