Instagram started testing the feed customization. This was announced by the head of Instagram, Adam Mosseri, who shared how the feed will now look like.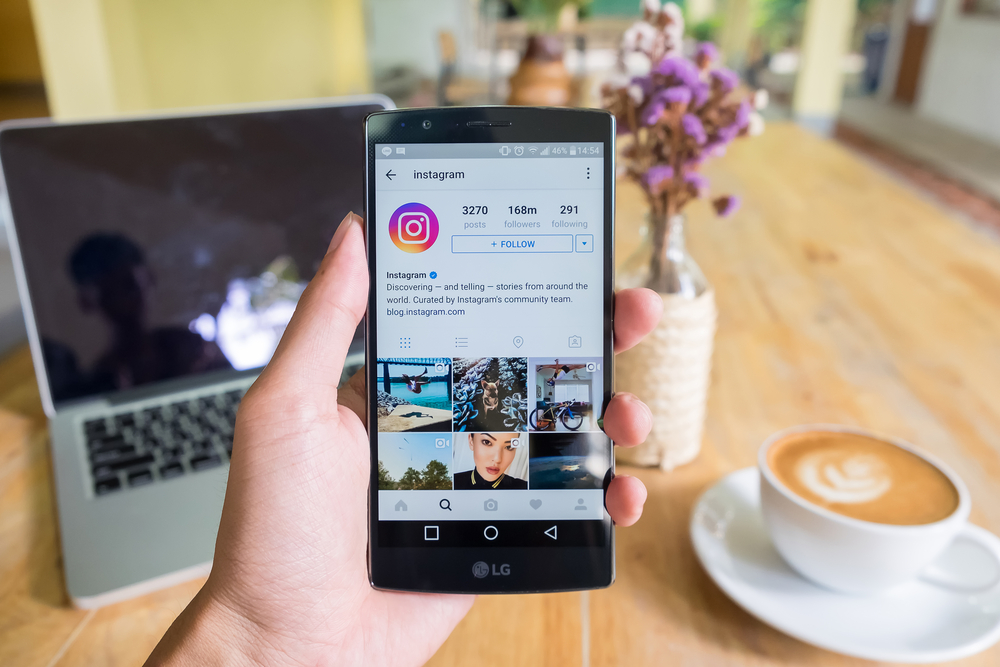 Recall that these changes became known even before the New Year, when Instagram in its Twitter account confirmed that a feed with selected subscriptions would appear, and also announced a return to the chronological feed.
Now users will be able to choose which feed to watch: the main feed with recommendations, "Favorites" – content from users you have added to favorites, "Subscriptions" – content from all users that you are subscribed to by date of publication.
In addition, Postium notes that more and more publications will appear in the main feed.
The only downside is that you won't be able to select the default feed and the app will always open from the main feed. And to view posts in chronological order, you will need to switch the feed.
It doesn't seem too hard to hit the tape switch. But at the same time, Instagram understands that most people simply will not do this and will continue to watch the feed with recommendations. What makes this move a win-win for the platform.
How can Instagram be sure of this? Facebook has long had the options that Instagram is now launching. Setting up your Facebook News Feed allows you to switch to Main, Favorites, and Recent.
NIX Solutions notes that the Instagram feed customization will become available to all users in the first half of 2022.