Instagram plans to bring back the timeline. This was stated by the head of the social network Adam Mosseri at a hearing in the US Senate on December 8, where he answered questions about protecting children on the Internet.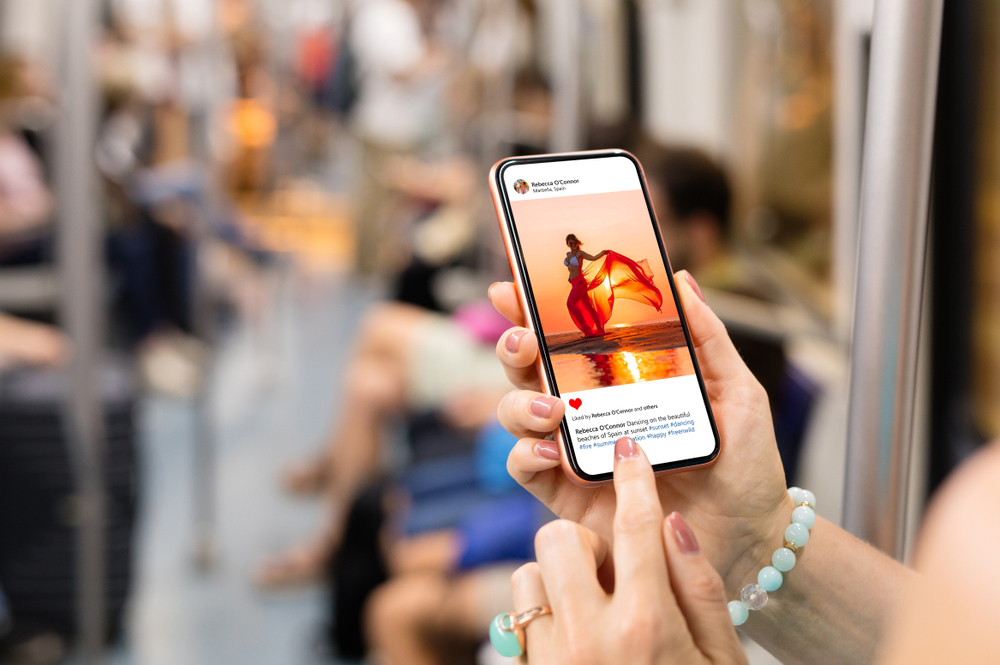 In 2016, Instagram abandoned the chronological feed (in which all posts are ordered by the time of publication) in favor of the algorithmic one (the feed is formed by algorithms depending on the user's preferences).
The head of Instagram did not give an exact date for the return of the social network to the chronological feed, says ITC.
NIX Solutions notes that recently, Instagram has been actively developing the platform and regularly adding new features – in early November, the developers announced testing of the "Take a break" function, which will remind you of the need to take a break from watching the feed. In addition, just the other day, the social network announced parental control functions, including the ability to delete photos, likes and comments left by teenagers.