Google has announced an innovation that will soon appear in YouTube Music. Users of this service will be able to listen to music for free on mobile devices with the screen off, reports NIX Solutions.
YouTube Music already supports background playback of tracks, but this requires a paid Music Premium subscription. Without a subscription, music stops as soon as you turn off the screen of your smartphone or tablet.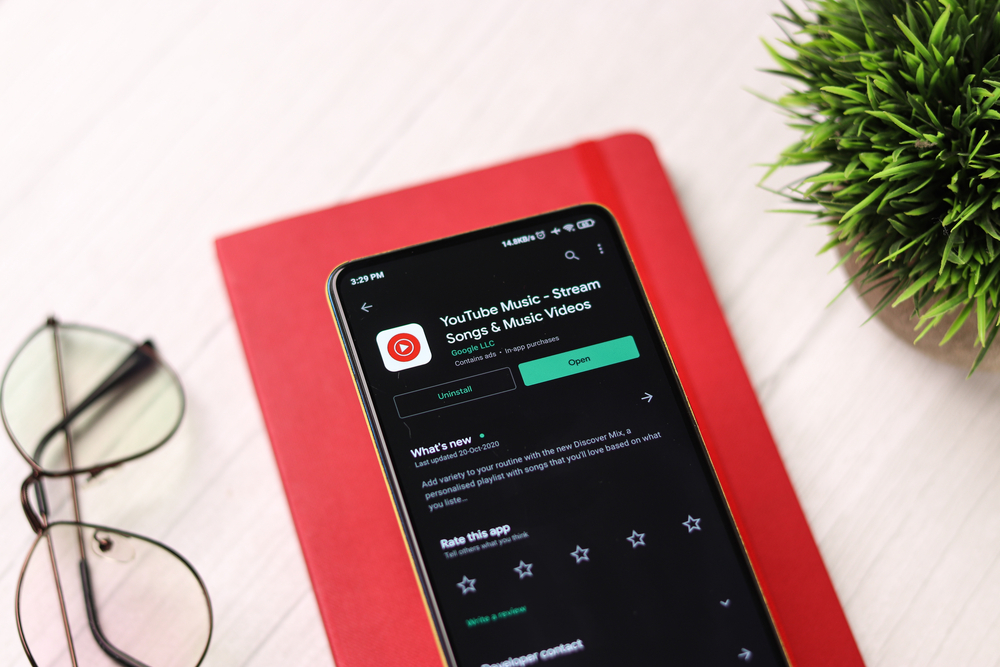 Already from November 3, Google will let users listen to background music for free. Initially, this innovation will appear only in Canada, and then other countries will join, reports iGuides.
YouTube Music users without a subscription will have access to the following features:
Listening to music on a mobile device with the screen off
Shuffle playback of personalized playlists (tracks play in random order)
Themed mixes suitable for a specific occupation (for example, playing, sports, or hanging out with friends)
Play playlists with music in a specific genre
After subscribing to Music Premium, additional features appear:
Disable ads
Downloading content for further listening without the Internet
Skip unlimited tracks.
Viewing clips
Launching any tracks from search