Elon Musk, the owner of Platform X (formerly Twitter), has unveiled two new pricing strategies aimed at offering a comprehensive range of social networking features. These plans address the platform's financial challenges, which have arisen due to a decline in both user traffic and advertising revenue.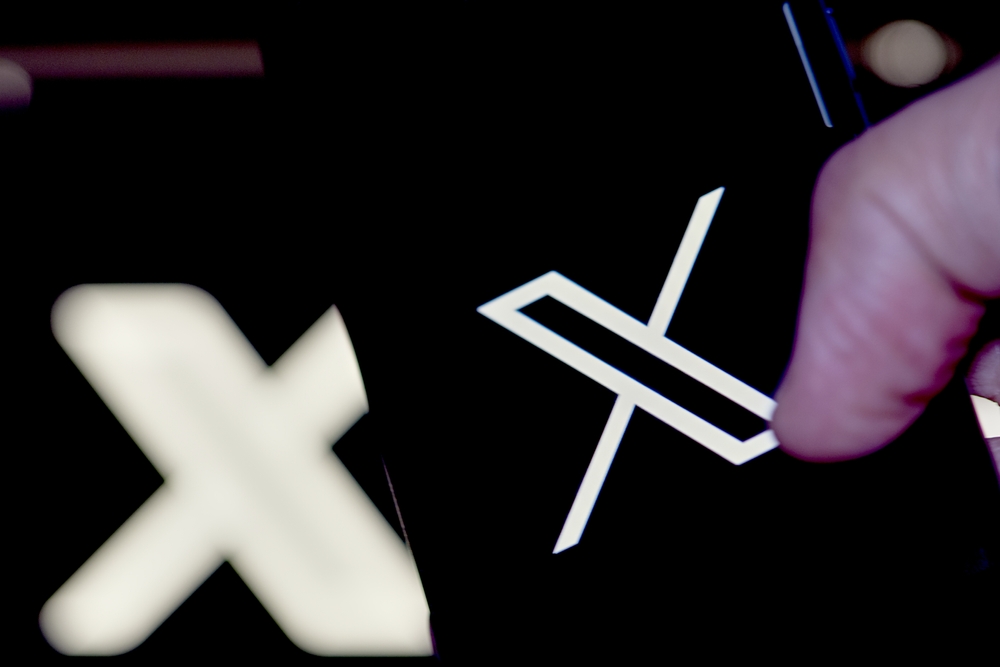 Two Pricing Tiers Introduced by Musk
One pricing option reduces the subscription cost while retaining the same volume of advertising. The other eliminates advertising altogether but comes at a higher price point. This move reflects Musk's efforts to reinvigorate the company's financial standing.
X's Experiment in Paid Subscriptions
In addition, Platform X has initiated an experiment in New Zealand and the Philippines, offering users a paid subscription for just $1 annually, notes NIX Solutions. This subscription enables users to post and comment while contributing to anti-spam and anti-bot efforts. It remains uncertain if this annual subscription is one of the two pricing plans mentioned by Musk.