Microblogging platform X has introduced a novel feature that alters the way content links are presented. Instead of displaying titles, users now see the main image of the linked page and the domain to which the link leads.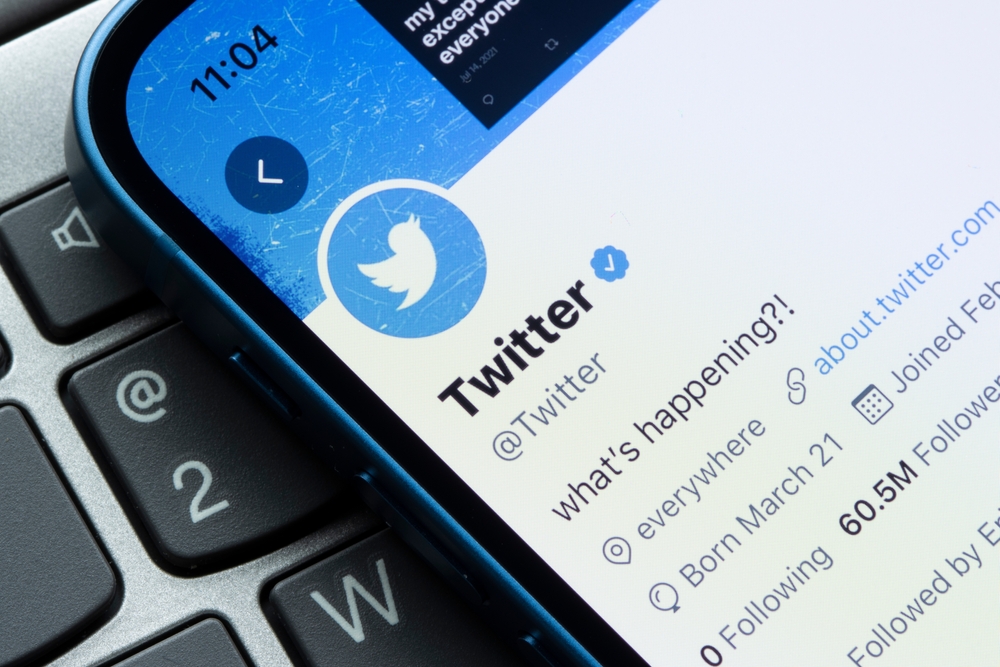 Elon Musk's Influence
This change was not unexpected, as Fortune had reported on its development back in August. Furthermore, X's owner, Elon Musk, personally confirmed that this initiative "comes directly from him" and emphasized that it will "significantly improve the aesthetics." The new format for publishing links was rolled out with the latest update of the X application for iOS. Comparative screenshots of the old and new versions of the application were published by The Verge resource.
Encouraging Direct Content Posting
Elon Musk has been actively encouraging users to post more content directly on X in an effort to boost engagement on the platform. According to Musk, the recommendation algorithm is designed to "optimize the time spent on X," implying that links should garner less attention. Instead, he suggests that users are "best served by publishing content in long form [directly] on that platform."
NIXSOLUTIONS notes that it remains uncertain how much this recent change will contribute to achieving Musk's goals. However, it is evident that the removal of titles from link blocks makes it more challenging to assess publications at first glance.