Paid subscribers of the social network X, until recently called Twitter, have the opportunity to hide the tab with the publications they like, making it invisible to other users. The feature became another advantage for users of the X Premium subscription, introduced by platform owner Elon Musk.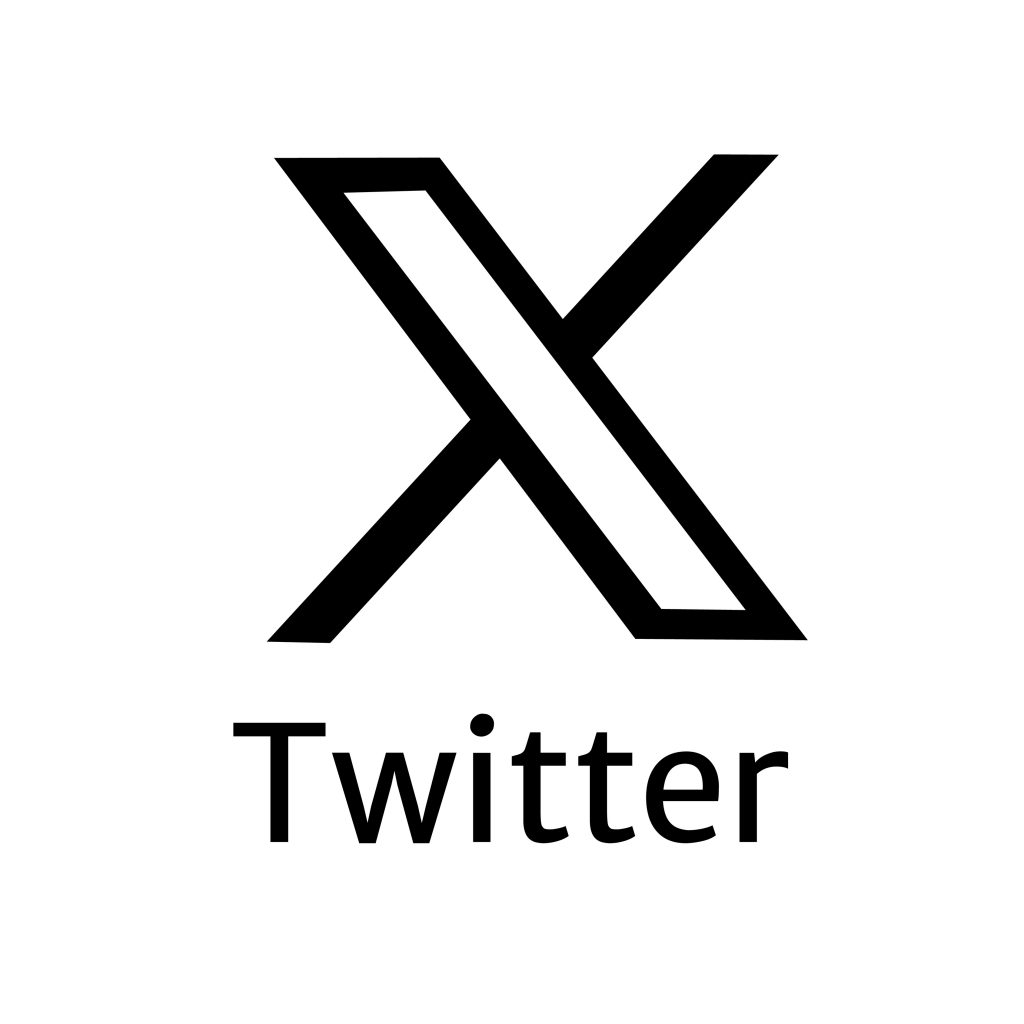 Enhanced Privacy for X Premium Subscribers
Musk has long spoken out in favor of privacy for likes. According to him, the bookmarking function, available to all users, can serve as an alternative for keeping interesting publications private. However, according to a demo screenshot posted by the official X account, likes won't be completely hidden – they will still appear under individual posts.
Celebrity Likes and Past Incidents
The question of what will happen to this feature if the user cancels the paid X Premium subscription remains open. The likes tab will probably become visible again.
It's worth noting that public liking has caused awkward moments for celebrities in the past. For example, in 2017, US Senator Ted Cruz was forced to explain himself to the public after his official account liked a pornographic clip. Similar situations have occurred with other famous personalities, including pop singer Harry Styles and actor Samuel L. Jackson.
Monetization Strategy and Musk's Influence
Despite the innovation, Musk himself prefers to leave his likes open, recommending that others use the bookmark function to save interesting posts. Among Musk's latest likes, you can find memes and photos from fan accounts.
The innovation underscores Musk's desire to make the platform more attractive to paid subscribers by offering exclusive features for $8 per month in the United States, concludes NIX Solutions. In addition, as part of the user acquisition strategy, a monetization program for content creators was launched, although the details of how payments will be calculated remain unclear.