Social network X, with only 2,294 content moderators, falls significantly behind industry leaders like Google and TikTok, warned a European Commission official on Friday. The Digital Services Act (DSA), effective since August 25, 2023, imposes added responsibilities on tech giants, necessitating robust content moderation to comply with EU laws.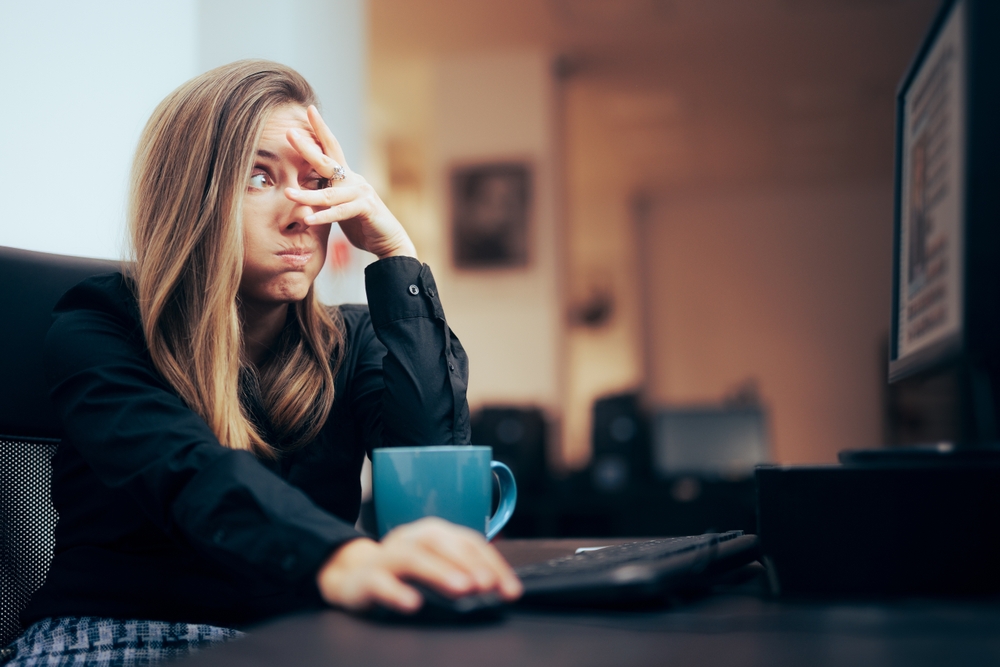 Under the DSA, 19 online platforms, including Google, X, TikTok, Apple, Meta Platforms, and Microsoft, are under heightened scrutiny. As of September, data revealed Google YouTube has 16,974 moderators, Google Play has 7,319, and TikTok has 6,125—far surpassing X. The social network X downsized its moderation team after being acquired by Elon Musk.
The official expressed optimism that X would bolster its moderation workforce to match competitors, emphasizing the need for compliance with DSA. Meanwhile, the European Commission has doubled its team to 120 employees overseeing DSA adherence, signaling increased enforcement.
NIX Solutions notes that starting February 17 next year, all intermediary service providers must comply with DSA requirements, extending beyond the initial 19 named services in April.