API Deprecation and Transition to Version 2
Social Network X made an announcement this week regarding a significant step in its API platform evolution. The company has decided to deprecate certain API endpoints as part of its transition to the new API version 2. This move marks a continuation of Social Network X's efforts to modernize and enhance its API offerings.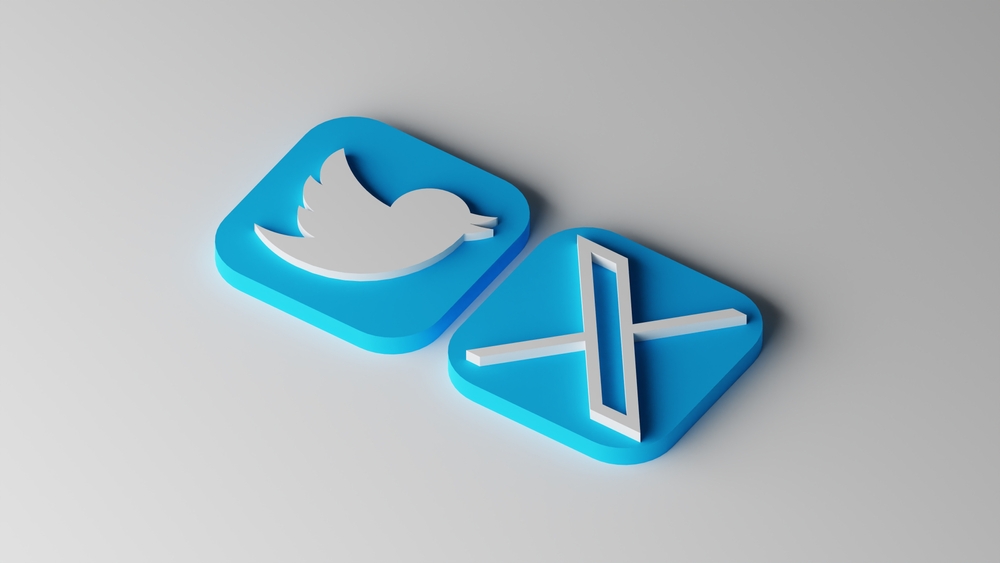 Access Level Changes: Legacy Deprecation
In tandem with the API transition, Social Network X is also deprecating the legacy Essential and Elevated access levels. These changes come after the company had raised API access prices in March, and they have the potential to impact developers, particularly those working with enterprise clients. The aim of these adjustments is to align access levels with the evolving API landscape.
Adapting to the Changes
Social Network X emphasized that the deprecation of certain version 1.1 endpoints is essential for the continued support of the platform's latest features through the v2 API. Users are advised to migrate to the version 2 equivalents of the deprecated endpoints in order to ensure seamless integration.
Within the upcoming 30 days, Social Network X plans to remove the deprecated API v2 access levels, including Essential and Elevated. To maintain access privileges, users must log in to their developer accounts and adjust their access level to one of the available options: Free, Basic, Pro, or Enterprise.
Bug Fixes and Functionality Changes
Developers had previously reported a bug where certain calls to API version 1.1 endpoints did not contribute to the monthly quota for enterprise customers. This bug will be addressed with the latest update, ensuring accurate quota calculations. Additionally, the user search function will be temporarily unavailable, possibly to undergo improvements.
A Period of Rebranding and Transformation
Social Network X has been undergoing a comprehensive rebranding process over the past few months. This includes modifications to the display of news links and posts, such as the concealment of titles and short text in posts. The company has also taken steps to enhance the security of its platform by blocking third-party apps and undertaking a substantial API restructuring.
The pricing structure for Social Network X's enterprise plans stands at $42,000, $125,000, and $210,000 per month, with corresponding limits of 50 million, 100 million, and 200 million posts, notes NIXSolutions. The recent changes are designed to encourage high-value customers to consider more extensive access options, aligning pricing with access levels.