Walmart has partnered with Microsoft to buy TikTok's divisions in the US, Canada, New Zealand and Australia. This is reported by Interfax.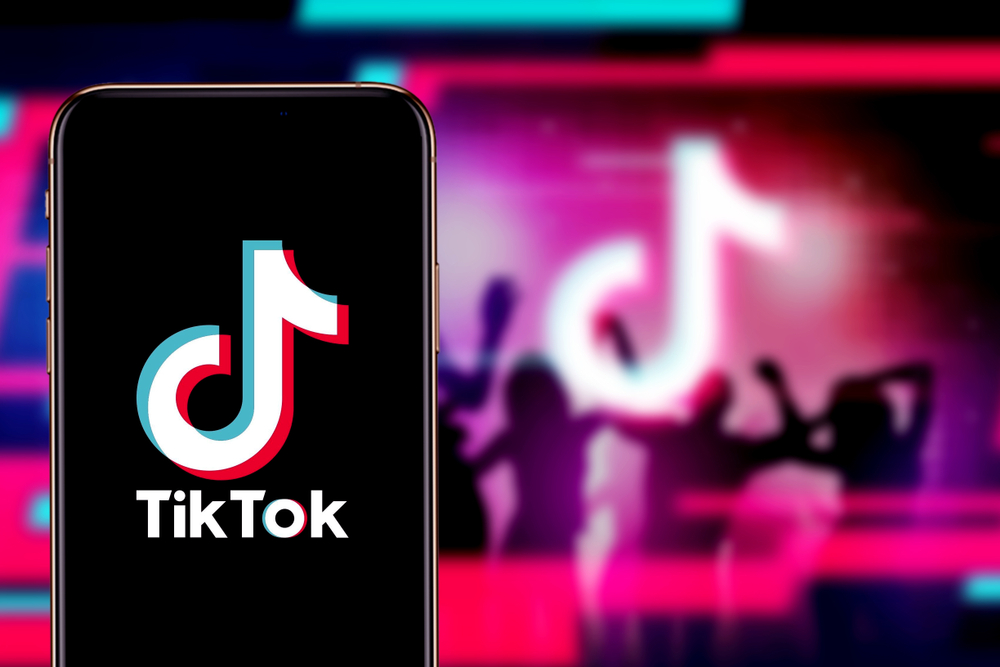 The US President Donald Trump's administration is demanding ByteDance to sell its social media operations in the USA to a local company, threatening to ban the use of the application in the country.
"The way TikTok has integrated into e-commerce and advertising opportunities in other markets speaks volumes about the benefits for app users in those markets," stated Walmart.
The company believes that the acquisition of TikTok's US business together with Microsoft will provide it "with additional opportunities to reach and serve customers across multiple channels, and help develop a platform for independent sellers and advertising business."
Earlier this month, Trump signed a decree effectively setting a 45-day deadline for a US company to buy TikTok. According to Trump's decree, all subjects of US jurisdiction will be prohibited from transactions with ByteDance after this period.
NIX Solutions adds that the Trump administration believes that TikTok poses a threat to the economic and national security of the United States, as it gives the Chinese authorities access to American data collected by the application. According to Trump's decree, TikTok must find a buyer by September 15 or will be blocked in the US.
Walmart notes that the purchase of TikTok in partnership with Microsoft would nullify all concerns of the US government.