The administration of the Viber messenger announced the termination of all business relationships with Facebook in support of the global #StopHateForProfit movement, reports SearchEngines.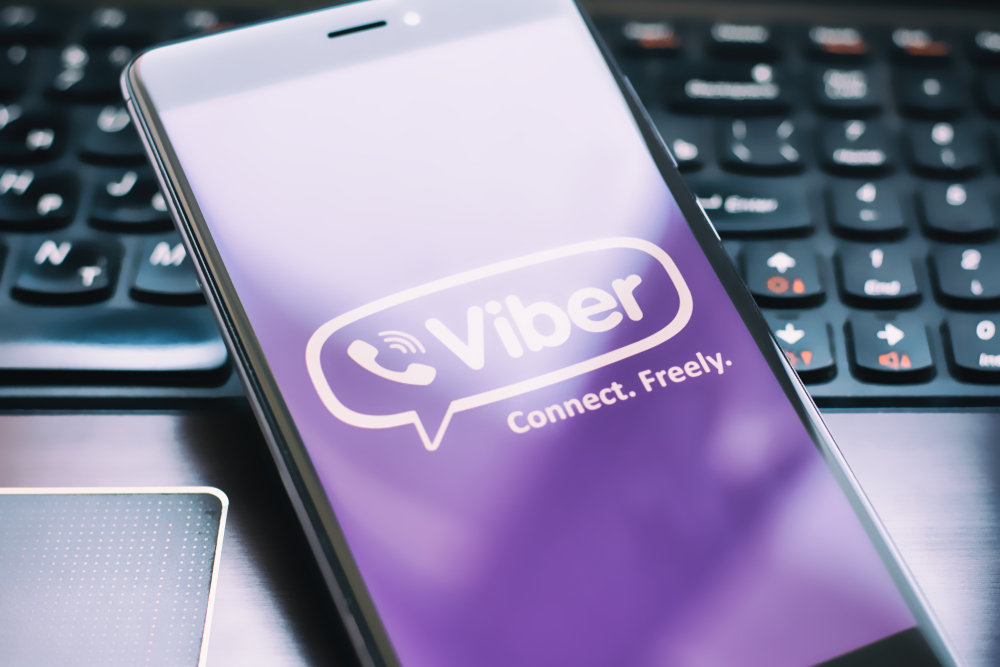 As reported in a statement from the Rakuten Viber press service:
"Facebook has crossed the line with data privacy breaches and a failure to prevent the spread of hateful posts, so Viber is taking action, such as stopping advertising spending and removing its products from the platform, to protect more than 1 billion of its users."
Facebook Connect, Facebook SDK and Giphy GIF search will be removed from the Viber app, and all Facebook ad campaigns will be stopped.
"Facebook has crossed the line. It's not for us to tell who is to blame, but the truth is that people suffer from the spread of dangerous information – and that's a fact. Companies need to be clear about this, "said Viber CEO Djamel Agaoua.
NIX Solutions notes that earlier the Telegram messenger also abandoned the Giphy service, acquired by Facebook in May of this year, in favor of the Tenor gif search engine owned by Google.
It also became known today that as part of the massive #StopHateForProfit boycott, more than 400 major brands, including Coca-Cola and Starbucks, have suspended their Facebook ads until the end of July.