Despite statements from X's management about record high traffic to the social network this summer, independent data suggests otherwise.
Traffic Decline in September
Global traffic to site X was down 14% year-on-year in September, and down 19% in the U.S., which accounts for about a quarter of X's traffic, according to analytics firm Similarweb. The number of monthly active mobile users in the US fell 17.8%. In the UK, traffic fell by 11.6%, in France by 13.4%, in Germany by 17.9%, and in Australia by 17.5%.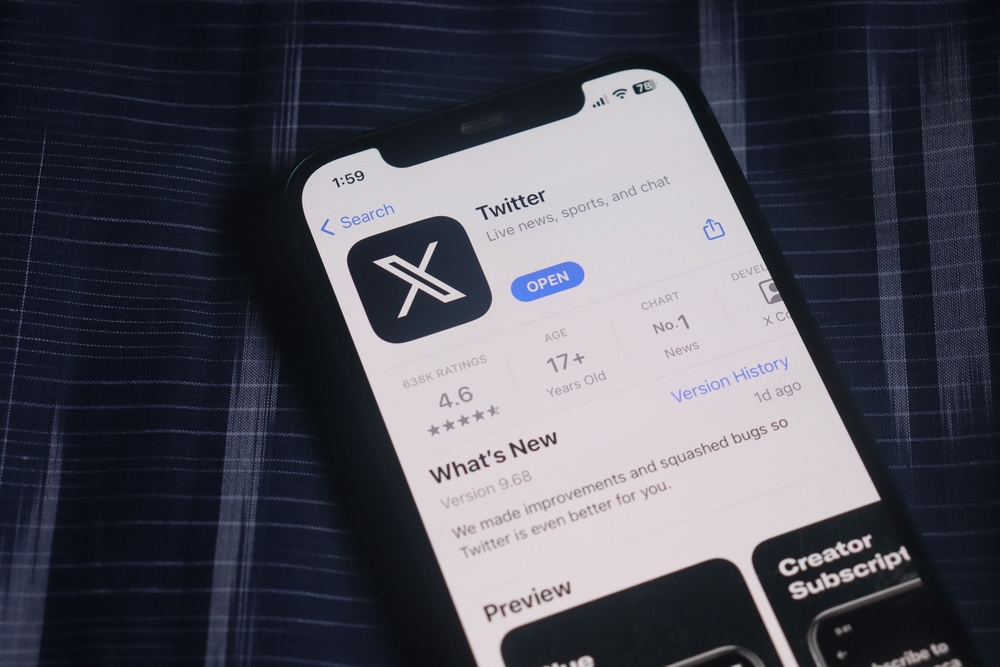 Long-Term Decline in X Traffic
Analysts at Similarweb argue that the September drop in X traffic was not an accident, since the decline in use of the social network has a long history. In the first nine months of 2023, site X traffic was down 11.6% year-over-year in the US and 7% worldwide. The number of mobile users in the US fell by 12.8% over the same period.
Data Collection Methodology
Similarweb's scores are based on machine learning algorithms derived from analytics on millions of websites and apps. Data is collected through proprietary traffic measurement methods and partnerships with other companies, including Internet service providers and demand research platforms. However, Similarweb's methodology on mobile relies more heavily on data from Android devices due to Apple's tighter restrictions.
Global Social Network Trends
Experts note that the decline in X traffic is part of a global decline in the popularity of most social networks, with traffic in the top 100 social networks and online communities decreasing by 3.7% in September compared to the same period last year. The exception is video platform TikTok, which saw traffic growth of 22.8% globally. At the same time, Facebook traffic dropped by as much as 10.4%. Mobile saw the same trend, with X's monthly active users dropping 17.8% in September, while Facebook and Instagram lost 8% and 3.7% in mobile users, respectively.
Changing Role in the News Ecosystem
Analysts also note the declining importance of X in the news ecosystem. Three years ago, The New York Times got 3-4% of its traffic from Twitter, but that figure has now dropped to less than 1%. This is partly due to the fact that in August X began limiting links to media outlets that Elon Musk called "state-owned". The loss in media traffic was said to be "negligible", down one percentage point.
NIX Solutions notes increased competition from new social and news platforms such as Bluesky, Post, Pebble, Spill, Mastodon, and Threads.
X's Response
X is likely to dispute the findings of audience loss, as the company recently reported 500 million posts per day, including original content, replies, and shares, and 100 billion daily views. X claims that visitors spent 14% more time on the social network, and video consumption increased by 20%. The company says 1.5 million people subscribe to X every day, up 4% from last year.