Twitter's ongoing experiments with paid subscriptions to combat spam and misinformation are making significant strides. Amidst speculations about a three-tier ad exposure system, a new initiative has taken root in New Zealand and the Philippines, involving a modest $1 annual fee for all users.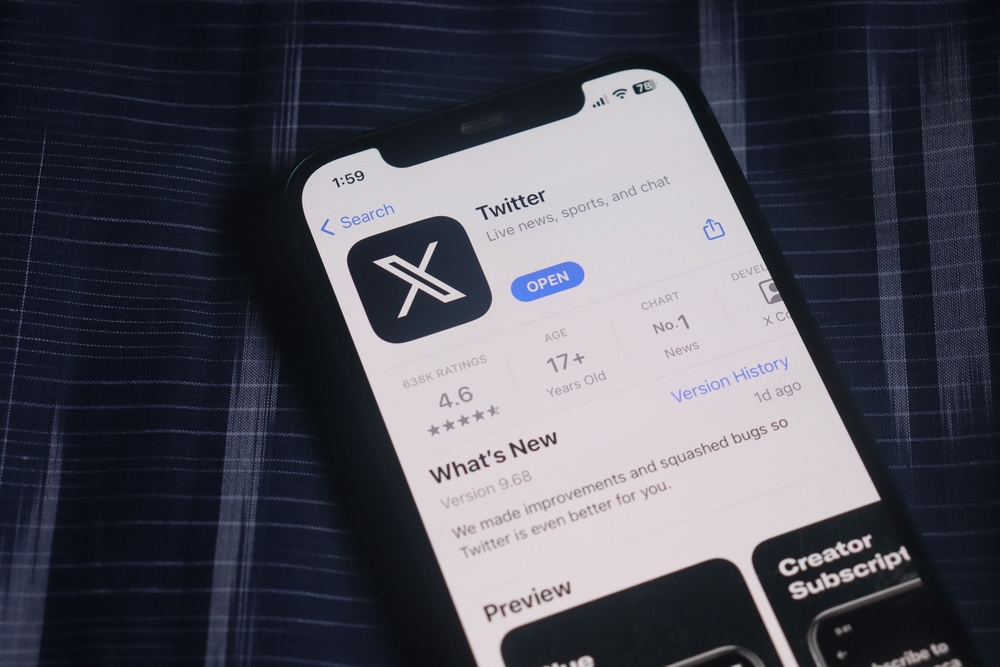 Not A Bot: A New Approach to User Subscriptions
This groundbreaking endeavor targets individuals who wish to post on X's pages, engage in conversations, and share web links. While currently exclusive to users in New Zealand and the Philippines, the project, aptly named "Not A Bot," could potentially be expanded to Elon Musk's social network worldwide. The selection of the Philippines as a testing ground is attributed to the notable presence of fake accounts in the region.
Impact and Pricing Details
The $1 annual subscription is a requirement only for new users in the specified regions, leaving existing users unaffected, notes NIX Solutions. This nominal fee is seen as a strategic move by X's management to bolster their efforts against spam and bot-driven disruptions. Even non-subscribed users will continue to have access to read messages and explore content on X pages. New users in New Zealand and the Philippines can opt for the $1 annual subscription or choose a $7.99 monthly plan for premium services, including account authentication.