In July, social network X (formerly Twitter) initiated a program, sharing advertising revenue with eligible bloggers.
Qualifying for Earnings
To participate, users must subscribe to the X Premium plan, have more than 500 followers, and garner over 5 million tweet impressions in the past 3 months.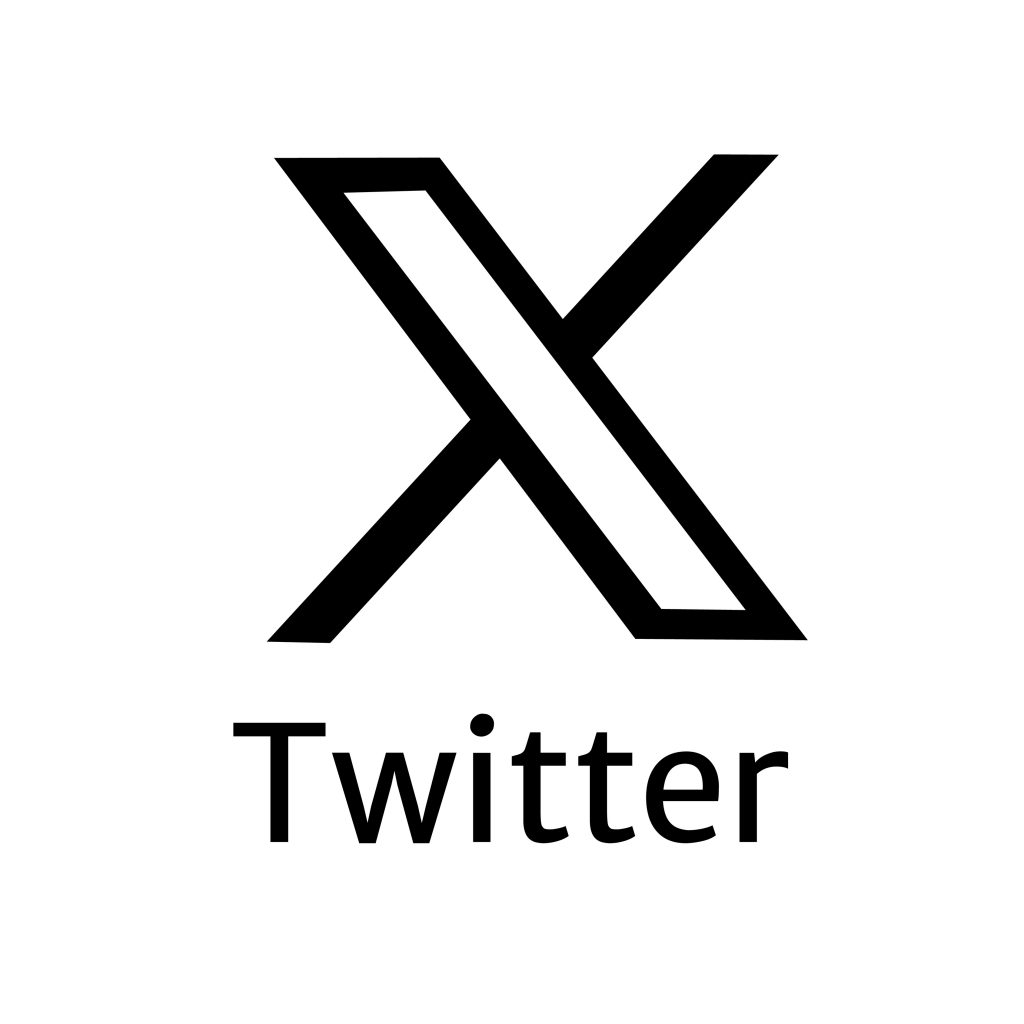 Substantial Payouts
Since its inception, X has distributed nearly $20 million to content creators. In a recent statement on September 29, 2023, Linda Yaccarino emphasized their mission: "Create. Unite. Collect it all on X. We enable the economic success of new segments like authors. We've paid out nearly $20 million to our creator community so far."
Authors' Earnings Surge
Elon Musk, the owner of X, disclosed that authors received approximately $5 million for posts between February and July 2023. This remarkable increase to $20 million implies a growing influx of creators into the rewards program or a significant boost in ad impressions. Notably, authors now strive to elicit user responses, as emotional engagement drives higher interactions.
Historically, Twitter struggled to monetize its platform, notes NIX Solutions. In contrast, YouTube's affiliate program has shared advertising revenue for over a decade. Today, X authors can monetize their content with ease by subscribing to X Premium, provided they achieve the requisite subscriber and view counts.