Twitter has added the ability to listen to podcasts on its mobile app. They appeared in the updated Spaces menu, through which you could only organize audio rooms before. Representatives of Twitter told about the innovation in their blog.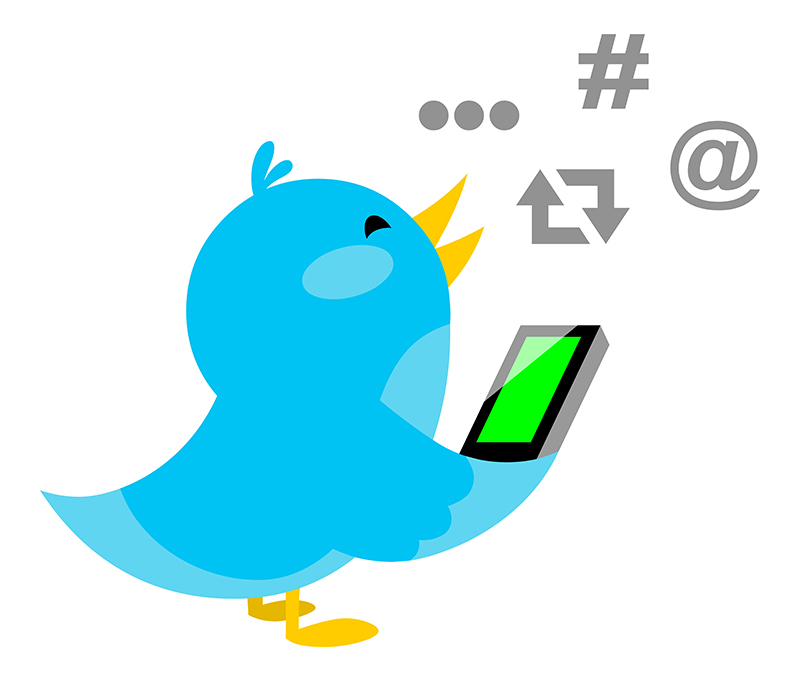 Podcasts have only appeared on the English version of Twitter so far. They were divided into several categories like "Music" and "Sports" so that everyone could find something to their liking. Podcasts are available on both iOS and Android, says Dev.
Also, the most interesting recordings of past audio rooms will appear in the podcasts tab. And Twitter's algorithms will try to regularly offer you podcasts of your tastes. For example, if you frequently interact with a certain profile, then you will be offered podcasts from the same author.
Twitter has determined that 45% of US users listen to podcasts on a regular basis. That is why they decided to innovate.
NIX Solutions notes that the updated tab for podcasts and audio rooms is still being tested, so it is available to random English-speaking users. It may still be changed in the future.