Twitter has suffered one of its biggest disruptions since the Elon Musk deal, with thousands of users from New York to Tokyo experiencing various kinds of problems with the social network. The company has lost about three-quarters of its employees in recent months.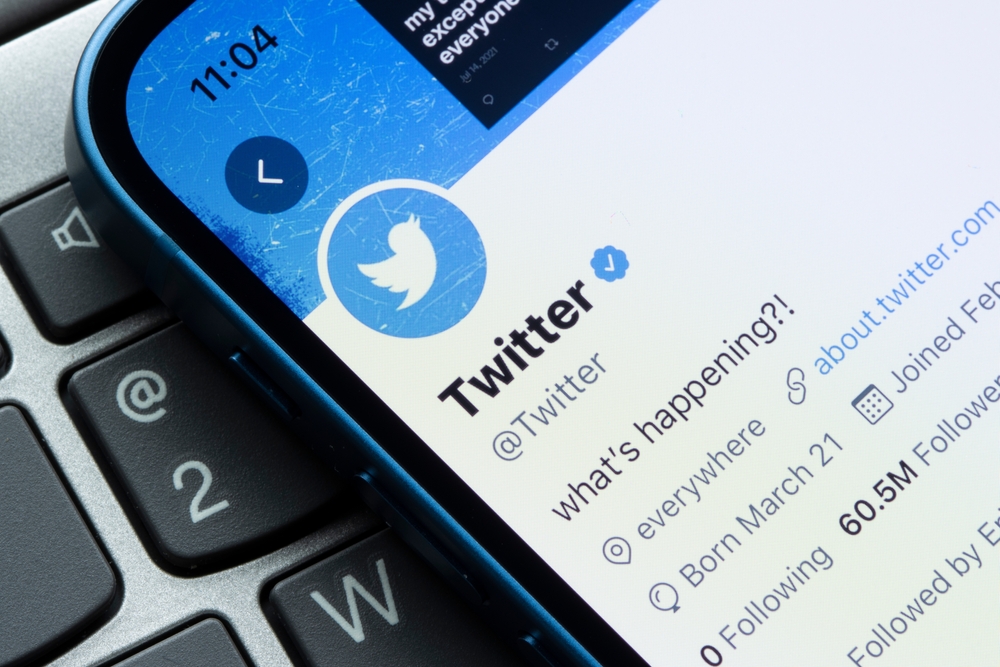 According to DownDetector, more than 9,000 users have complained about problems accessing the social network. Many could not log into their accounts or received error messages.
Musk wrote back to one of the users that everything was working for him.
The massive exodus of staff — both fired and retired — has already raised questions about the stability of the platform and the ability to moderate content, says Dev. On the eve of this outage, Musk fired half of Twitter's staff. Soon, several hundred more people left, refusing to work in "hardcore" conditions. NIX Solutions adds that the billionaire promises to leave the post of CEO as soon as he finds a replacement.