New Twitter CEO Elon Musk has announced that Twitter Blue will now cost $8 a month. That's three dollars more than the current subscription price of $4.99 per month.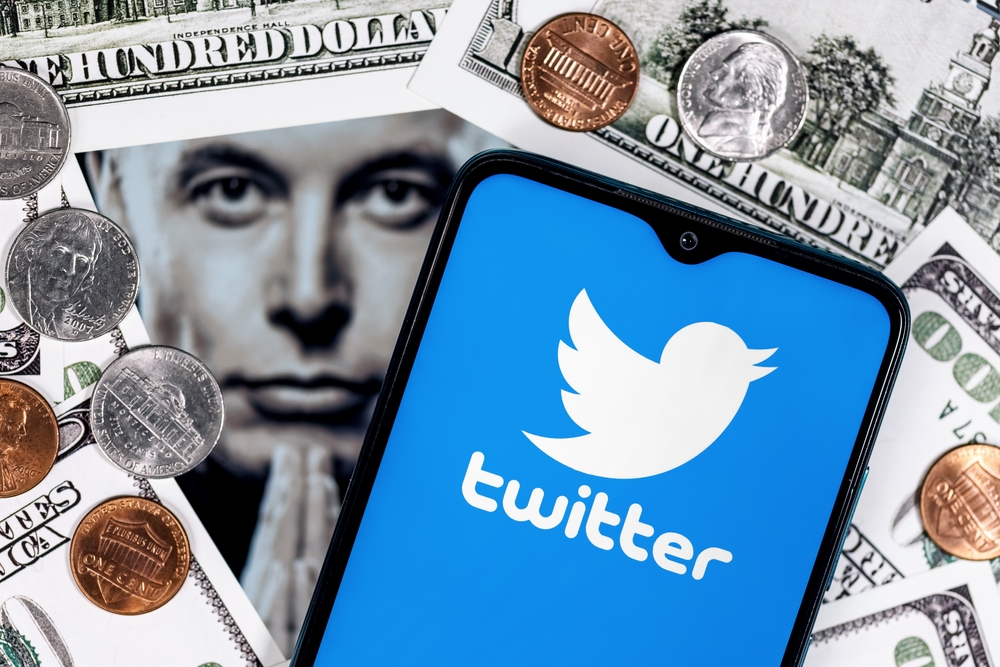 Having a Twitter Blue subscription gives you priority in tweet replies, mentions and searches. According to Musk, all this is necessary to combat spam and fraud. The subscription also allows you to post longer videos and audios, as well as halving the number of ads.
Elon Musk added that Twitter Blue subscribers will receive a blue checkmark for verification. Now only stars, journalists and other famous personalities have such.
The cost of a Twitter Blue subscription will vary from country to country depending on the purchasing power of citizens, says IT-Here. Publishers who wish to partner with Twitter will be able to bypass paywalls.
It is not known what the last condition means. Recently, Twitter very drastically removed ad-free access to news sites. MacRumors partnered with Twitter to allow Twitter Blue subscribers to read articles without ads. However, on October 31, Twitter sent a notice that ad-free articles would be disabled at the end of the day.
In an email, the Twitter Blue team writes that the subscription will now include additional features. The team also promised to update Twitter Blue's subscription terms in the coming weeks.
Musk is working hard to monetize Twitter. It so happened that this social network has never been particularly profitable. When Musk became head of Twitter, he fired some of the company's top management.
NIX Solutions notes that Elon Musk also said that he plans to revive the Vine video service. Rumor has it that Musk has transferred more than 50 Tesla engineers to Twitter to work on new features of the social network.