Twitter Blue, the premium subscription service offered by social media giant Twitter, has recently announced that it will be expanding its service to new countries in Europe. This move comes after the successful launch of Twitter Blue in the United States, Canada, Australia, and New Zealand.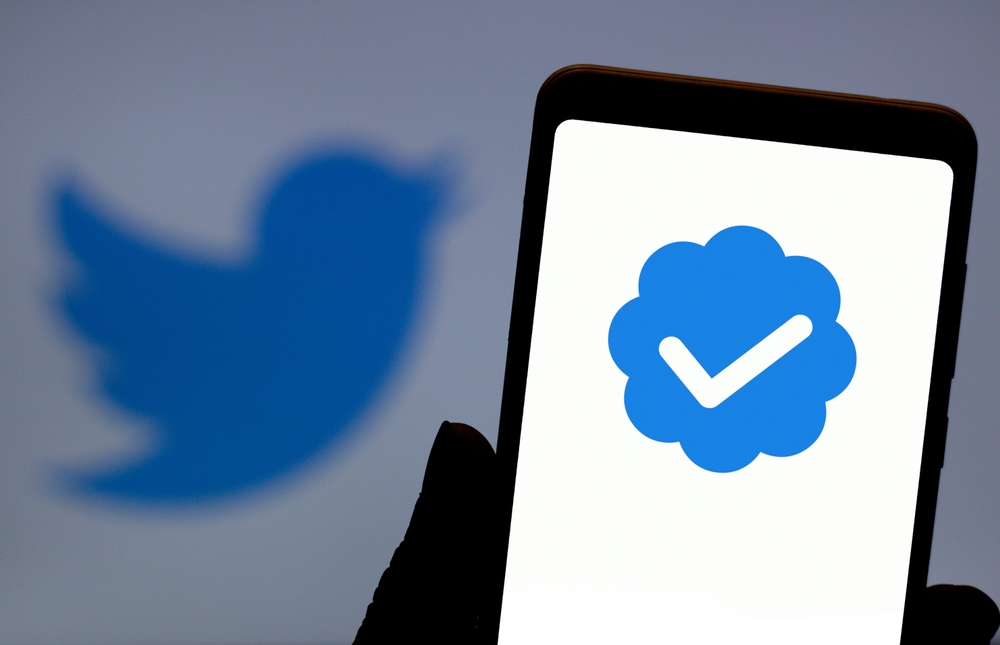 The new countries where Twitter Blue will be available include Germany, France, Italy, Spain, and the Netherlands, among others. This expansion is part of Twitter's efforts to diversify its revenue streams and offer additional value to its users.
Twitter Blue offers a variety of features to its subscribers, including the ability to undo tweets, a bookmark folder to save and organize tweets, and access to a dedicated customer support team. Additionally, subscribers will have access to exclusive features such as customizable app icons and new color themes for the Twitter app, notes NIX Solutions.
Twitter has stated that it plans to continue expanding the availability of Twitter Blue to more countries in the future, with a focus on ensuring that its users have a personalized and enhanced experience on the platform.