In the social network Twitter, it was decided to resume paying for Google Cloud services in an attempt to restore relations that were broken after the arrival of Elon Musk to the company. After buying the business, Twitter stopped paying both Google and other companies.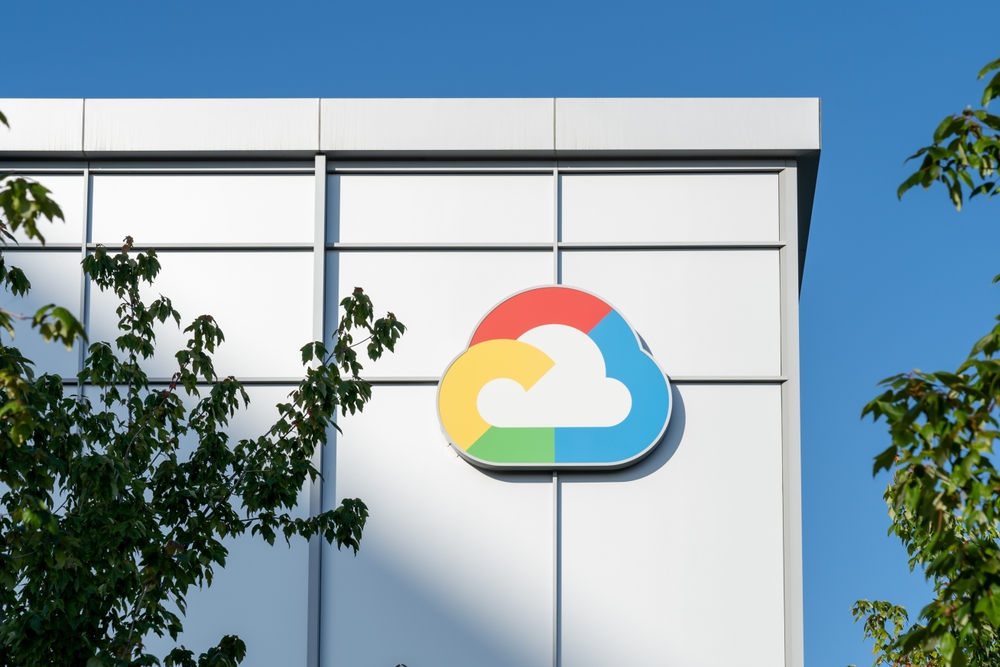 Cloud Services Partnership
According to Bloomberg, the new head of Twitter, Linda Iaccarino, was able to help rebuild a relationship with the cloud service provider. In addition, the expansion of the partnership in the field of advertising and the use of the Twitter API was discussed. Interestingly, the new interaction format was approved by Musk himself. Another source confirmed that there are no disputes between the companies that need to be resolved to date. However, representatives of Twitter and Google declined to comment on the rumors.
Changes since the acquisition of Twitter
Since Elon Musk's acquisition of Twitter last year, the social network has demanded significant discounts from many service providers, and one of the new targets has been to cut cloud costs.
It is known that Twitter previously paid Google Cloud from $200 to $300 million annually. According to Bloomberg, the services of the IT giant were used by the social network mainly for data analysis and machine learning. Earlier it was reported that Twitter completely stopped paying Google.
Attempts to contact Musk
According to information currently available, Google Cloud executives have made attempts to contact Musk to discuss unpaid bills, even trying to use contacts with the billionaire through top executives of SpaceX, which also deals with Google. Google had leverage on Twitter, including limiting cloud platform services.
Revisiting cooperation
Twitter and Google announced a partnership back in 2018, and Twitter was an important Google Cloud customer at the time, reminds NIXSolutions. However, the cloud service has expanded its customer base and is no longer so dependent on cooperation with the social network.