US President Joe Biden signed a decree that sets criteria for assessing the risks of applications involving foreign opponents.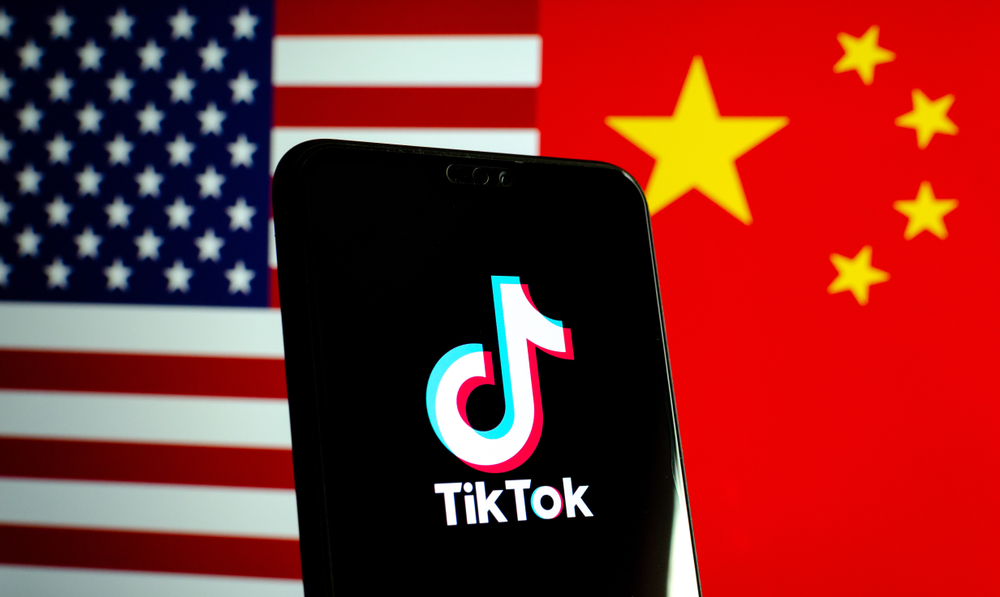 Biden also withdrew and replaced three decrees from former President Donald Trump, which sought to ban TikTok and WeChat transactions in the United States, says SearchEngines. One of the decrees also aimed to block TikTok, which led to a lengthy lawsuit. Today the service remains available and popular in the country.
NIX Solutions notes that the new decree directs the US Department of Commerce to screen applications related to foreign opponents, including China. It sets out what should be considered an "unacceptable risk," according to a White House newsletter.
According to the decree, "high risk" should be assigned to those transactions that involve applications owned, controlled or managed by people supporting foreign military or intelligence services, or when applications collect sensitive personal data.
The Commerce Department should carefully check Chinese apps like TikTok, WeChat and others to see if they pose a threat to national security.
On June 9, the same day the decree was signed, Biden went on a week-long business trip to Europe, where one of the main issues that will be on the G7 agenda is China.
TikTok declined to comment.