TikTok has heard people's requests, and from now on it allows you to limit the time in the application. This feature, which is scheduled to launch in the coming weeks, includes a timer that can be set to let the user know how much time they have spent scrolling the tape.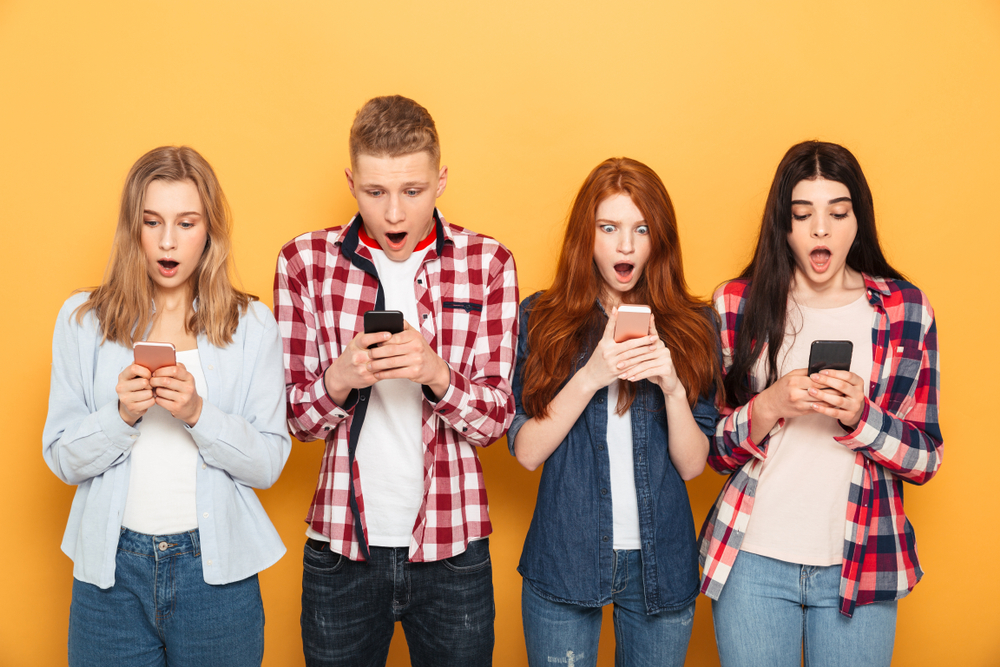 Limit options for 40, 60, 100 and 120 minutes will be offered. There will also be a toolbar where the user can view a set of time spent in TikTok, from day and night averages to the number of program runs, says MMR.
Users between the ages of 13 and 17 will also be notified when their screen time exceeds the 100-minute mark, even if they have not set a timer. They will be reminded that they can set a limit if they want, notes NIX Solutinons.
Social media users have been constantly pressuring large companies to find ways to help limit the use of programs, especially in TikTok, where you can get lost in watching an incredible amount of video. With this add-on, users will be able to find a balance between online and offline life.