The stories are already on Instagram, Facebook, YouTube, LinkedIn, Snapchat and Twitter.. Now TikTok is preparing to launch its own version of Stories, says Postium.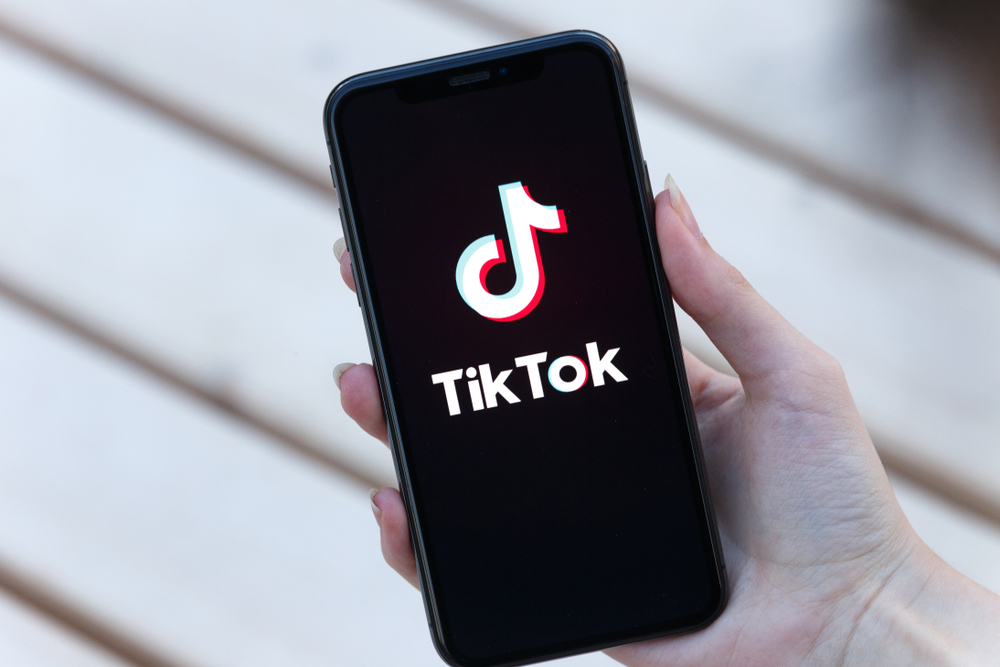 Details:
Like stories on other social networks, TikTok stories will disappear 24 hours after being published.
The story feed in Tik-Tok will be displayed as a sliding sidebar on the left side of the screen.
Navigation. Users will see stories from the accounts they follow. You can flip through the stories by tapping on the screen, as well as using the navigation at the bottom of the screen.
How to add a story to Tik-Tok
Based on the screenshots available today, the process of adding stories to TT will look like this.
Step 1. To add a story to Tik-Tok, click on the camera icon in the upper left corner with the inscription "Create".
Step 2. Take a photo with the Tik-Tok camera or select media from the gallery on your phone.
Step 3. Add text, stickers and other interactive elements.
Step 4. Publish your story.
Why is TikTok launching Stories?
So far, the stories in Tik-Tok look a little strange, notes NIXsolutions. First, they appear on the main screen and obscure it. Secondly, Tik-Tok is already a place for short videos, why should social networks have another similar content format?
In fact, short videos do not provide many opportunities for monetization, both for the platform itself and for the authors. Ads cannot be inserted at the beginning or middle of a video, like on YouTube. And the social network itself can only show ads between users' videos. Accordingly, it limits earnings and inhibits further growth.
Therefore, the logic is simple. Stories on Tik-Tok will become an additional advertising space for both bloggers and the platform itself. That will keep content creators and earn money.
Recently, TikTok increased the maximum length of TikTok videos from 60 seconds to 3 minutes, which also expands the options for bloggers.
When will TikTok Stories come out? There is no exact data on the extent of testing stories in TikTok yet. It is not known in which countries the testing will be deployed.