The TikTok team has introduced a new ad format – Spark Ads. It allows advertisers to add regular posts to their campaigns with all their functionality, according to a TikTok for Business post. As an ad, a brand can use a publication from its own account or videos of other authors with their permission.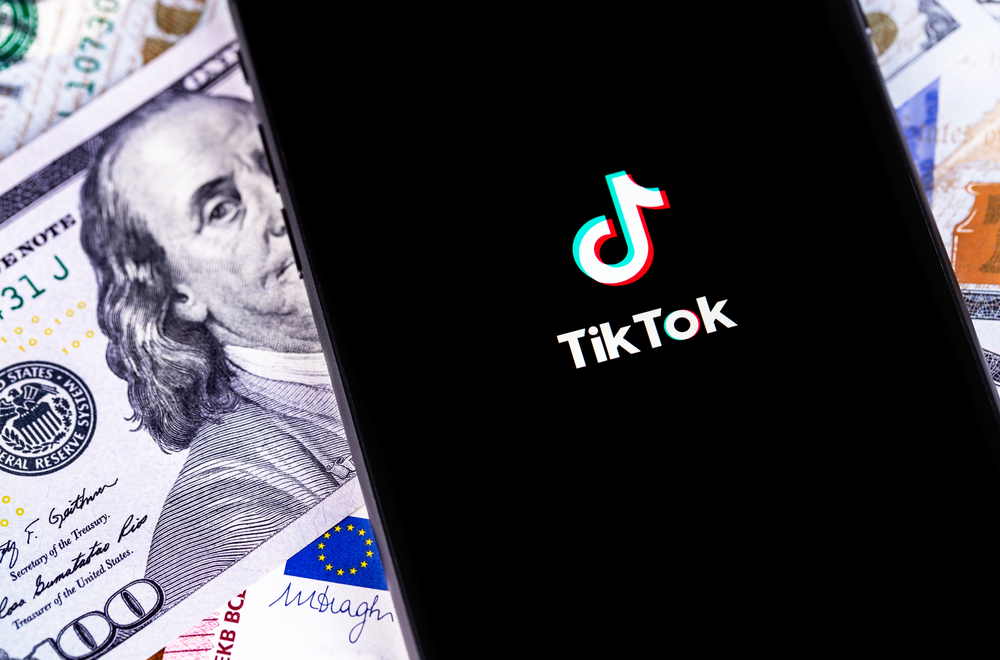 These ads are shown in the In-Feed Ads and TopView, ads that are automatically played when the app is launched.
The text and headline in the ad are pulled from an organic publication, they cannot be corrected when setting up a campaign.
Spark Ads allows you to drive traffic to the advertiser's profile, says NIXsolutions. Video views, comments, reposts, likes and subscriptions received through advertising will accumulate in regular posts and in the video owner's account.
The format is available for campaigns:
With Auction: Reach, Video Watch, Interaction (Beta), Traffic, Conversions, and App Install goals.
With reserved placements: Reach and Frequency targets (in beta).
With Spark Ads, advertisers will be able to increase their reach and brand awareness. In addition, the update will allow companies to boost their marketing by adding organic content to their ads, partnering with influencers, and narrowing the gap between clicks and conversions.
Learn more about setting up Spark Ads in the TikTok Help.
By the way, research firm Neuro-Insight recently found that TikTok users are 44% more receptive to brand ads than other social networks.