According to a recent study released last month by mobile marketing company URL Genius, YouTube and TikTok track users' personal data more than any other social media app.
The study found that YouTube mainly collects personal data for its own purposes – for example, to track online search history or even location in order to show relevant ads to users. But TikTok basically allows third-party trackers to collect user data, and it's hard to tell what's going on with them.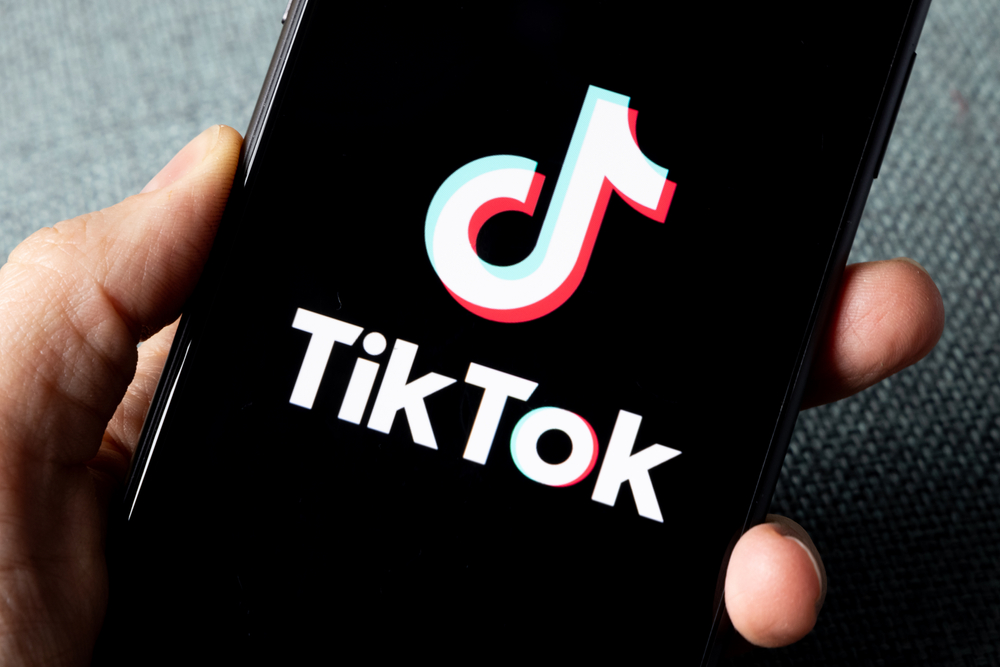 With third party trackers, it's nearly impossible to know who's tracking your data or what information they're collecting, what messages you're interacting with and how much time you spend on each, down to your physical location and any other personal information you share with the app.
As noted by MMR, third-party trackers can track activity on other sites even after the user leaves the application.
To conduct the study, URL Genius used iOS's Record App Activity feature to count how many different domains are tracking user activity across 10 different social networking apps (YouTube, TikTok, Twitter, Telegram, LinkedIn, Instagram, Facebook, Snapchat, Messenger, and Whatsapp) in during one visit, even before the user logs into his account.
YouTube and TikTok topped the other apps with 14 online contacts each, significantly higher than the study's average of six online contacts per app. The study notes that all of these numbers are likely higher for users who are logged into accounts on these apps.
Ten of YouTube's trackers were network contacts of their own, meaning that the platform tracked user activities for its own purposes. Four of the contacts were from third-party domains, meaning that the social platform allowed several mysterious outside parties to collect information and track user activities.
For TikTok, the results were even more puzzling: 13 out of 14 online contacts on the popular social media app were from third parties. According to the study, third-party tracking still occurred even when users did not allow tracking in the per-app settings.
"Currently, consumers cannot see what data is shared with third-party networks or how their data will be used," the authors of the report write.
In October, Wired published a guide on how TikTok tracks user data, including location, search history, IP address, the videos a user watches and how much time they spend watching them. According to this guide, TikTok can "infer" personal characteristics from age range to gender based on other information it collects. Google and other sites do the same.
TikTok has been criticized in the past for how the company collects and uses data, especially from younger users, including allegations that the company has transferred some of users' personal data to Chinese servers.
As CNBC pointed out last year, TikTok's privacy policy says the app can share user data with its Chinese parent company, though it claims to use security measures to "protect sensitive user data."
NIXSolutions reminds that in 2020, President Donald Trump wanted to ban TikTok in the US over concerns about the app's data security policy, before current President Joe Biden dropped those threats and ordered a review of potential security threats posed by foreign-owned apps.