TikTok has begun testing ads in search results, which will allow ads to be targeted based on search queries.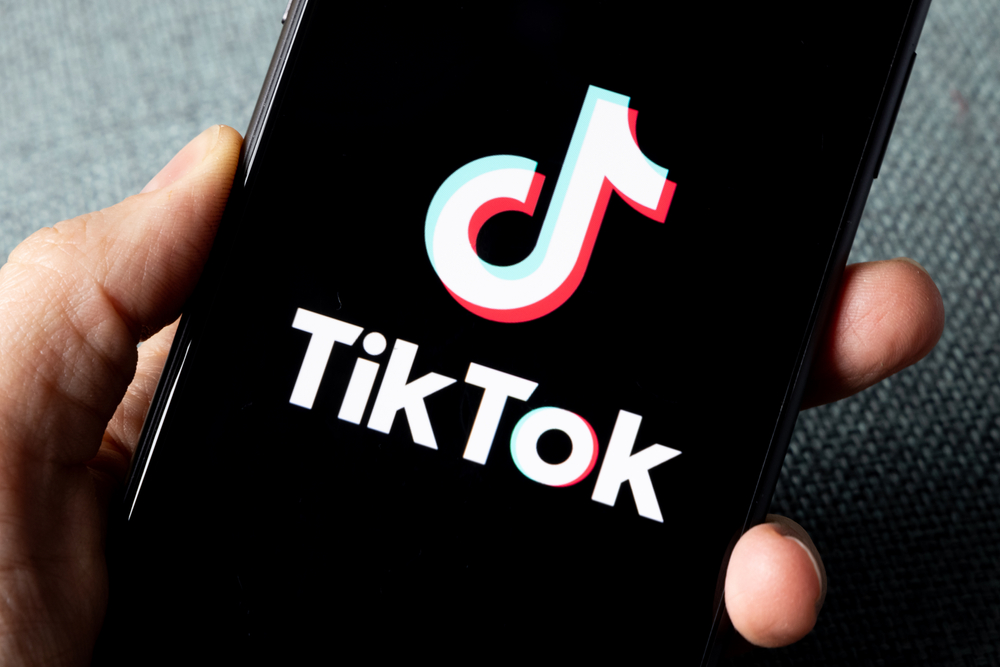 TikTok search ads are flagged as an ad and appear in the first four results displayed.
With a new option, advertisers on TikTok will be able to serve ads to users who use certain keywords in their searches. That is, in the same way as advertising in search engines works.
NIX Solutions adds that TikTok will also show advertisers a list of search terms that receive the most clicks.
Based on this data, you can then create a database of the most popular in-app searches that will help you promote your content on the platform.