TechCrunch reported that thanks to massive complaints, Pakistani residents were able to block TikTok in the country. Judging by the available data, citizens were not satisfied with the content shown in the service, notes NIX Solutions.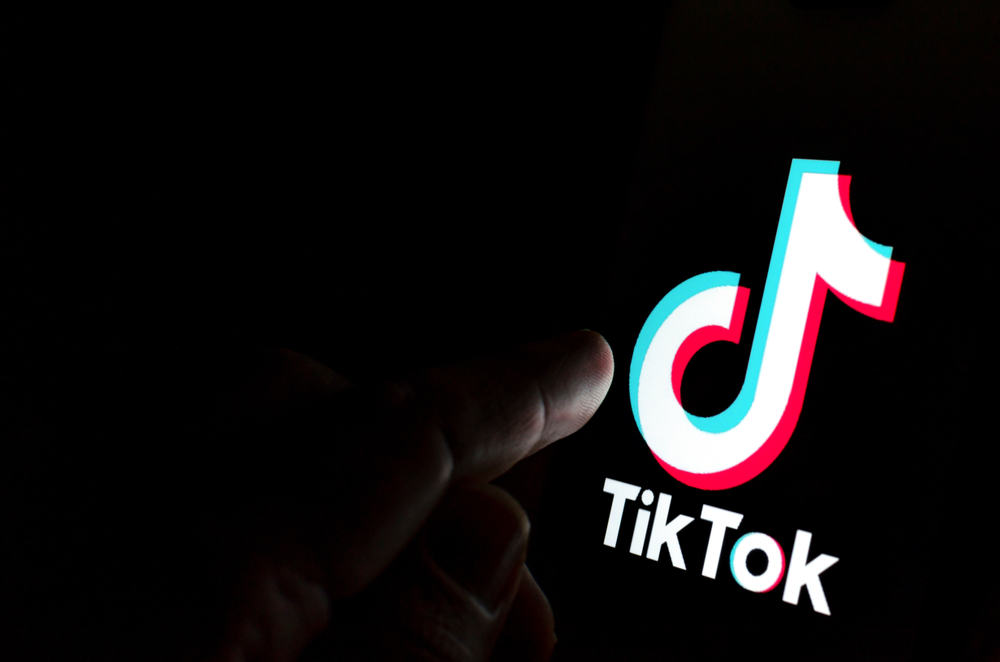 Earlier, the Pakistani Telecommunications Authority reported that it had received a complaint about obscene videos distributed on social media.
The government decided to block it based on the wishes of the citizens and due to the "inability to filter out immoral and obscene content," Ferra said, citing Pakistani telecommunications regulator. At the same time, the country's leadership states that if the application developers revise the existing service policy, the ban on TikTok can be lifted.
Service representatives gave their answer to the incident. They stated that they adhere to the rules of the law of the countries where their users live. In this regard, the company's management intends to cooperate with the Pakistani authorities to solve the problem.
"We are committed to further strengthening our work to keep users safe, while expanding dialogue with authorities to clarify our policies and demonstrate our commitment to user safety," a TikTok spokesman commented on the allegations.