TikTok will start tagging videos with unconfirmed information. The content author will be notified accordingly.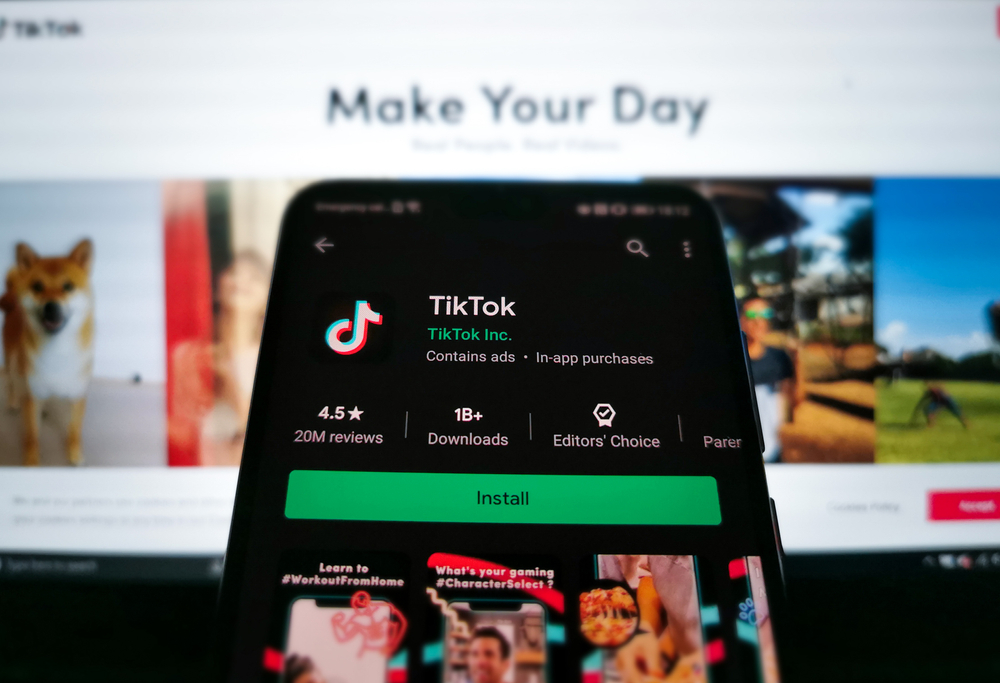 This will mean that the fact checker has watched the video, but could not establish whether the information in it is reliable.
When other users try to share the video, they will see a reminder that the content has been marked as unconfirmed and the question "Are you sure you want to share the video?". It will be possible to choose: yes or no.
TikTok has struggled with questionable content before, but until recently, these videos were not specifically tagged.
The video service does not report how many videos are fact-checked daily and how they are selected for verification, notes NIX Solutions. TikTok is known to check videos about elections, vaccines and climate change. Inappropriate content is immediately removed.
Over the past year, similar reminders have appeared on other social networks. So, Facebook warns users before they share stories about the coronavirus and outdated articles. Twitter displays a notification when a person tries to retweet a post of questionable content.