TikTok's long-awaited Augmented Reality (AR) development platform has officially launched in open beta testing, which has been in closed beta testing since the end of last year.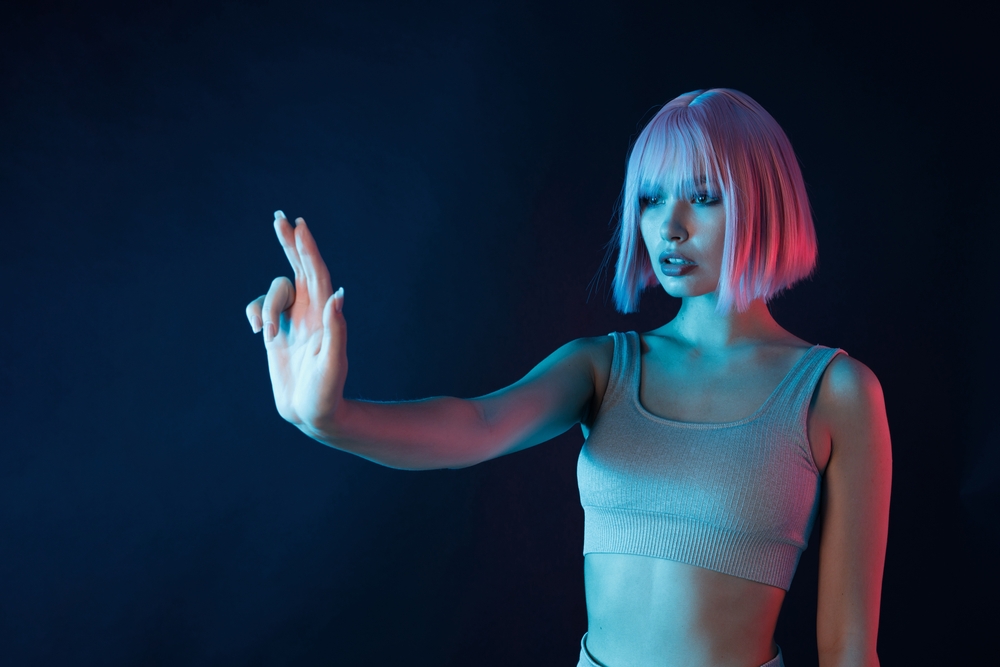 Effect House allows developers to create augmented reality effects for use on the social media platform by joining apps like Snapchat's Lens Studio or Spark AR for the Meta social media app suite, says ITBusiness.
In addition to AR effects tools, Effect House also offers live demos, customizable templates as a starting point for creators, and tutorials to help creators get the most out of the platform's features such as motion tracking, segmentation, and texture replacement.
As one of the most popular publishers of user-generated content, TikTok is no stranger to controversy, such as the spread of misinformation about COVID-19 or potentially dangerous viral issues.
Possibly in an effort to prevent similar issues arising from inappropriate filters, TikTok has published a list of effects guidelines, directing that effects "that promote colorism or negative stereotypes of protected groups" be banned, as well as effects "that depict cosmetic surgery, such as as lip fillers or to encourage close attention to someone's appearance." Therefore, all effects will be verified by the platform before they are released to the wider community, notes NIX Solutions.
TikTok said that during the closed beta period, the effects created by more than 450 creators using the platform were used in 1.5 billion videos, drawing a whopping 600 billion views worldwide.
One such creator is Allan Gregorio, who said of the platform, "As a creator, I think AR effects help us express ourselves and share the TikTok Debuts AR Development Platform Effect House stories with others. It's one of our most important creative tools because it allows you to reach a lot of people very quickly."
Beyond AR, TikTok has also taken an interest in virtual reality, last year acquiring one of the world's largest VR headset makers in the form of Pico Interactive.