Short video service TikTok has begun rolling out the dislike feature to comments. The dislike button is intended for inappropriate and indecent comments, the company clarifies. However, not all users will see the results of such a vote, unlike, for example, Reddit.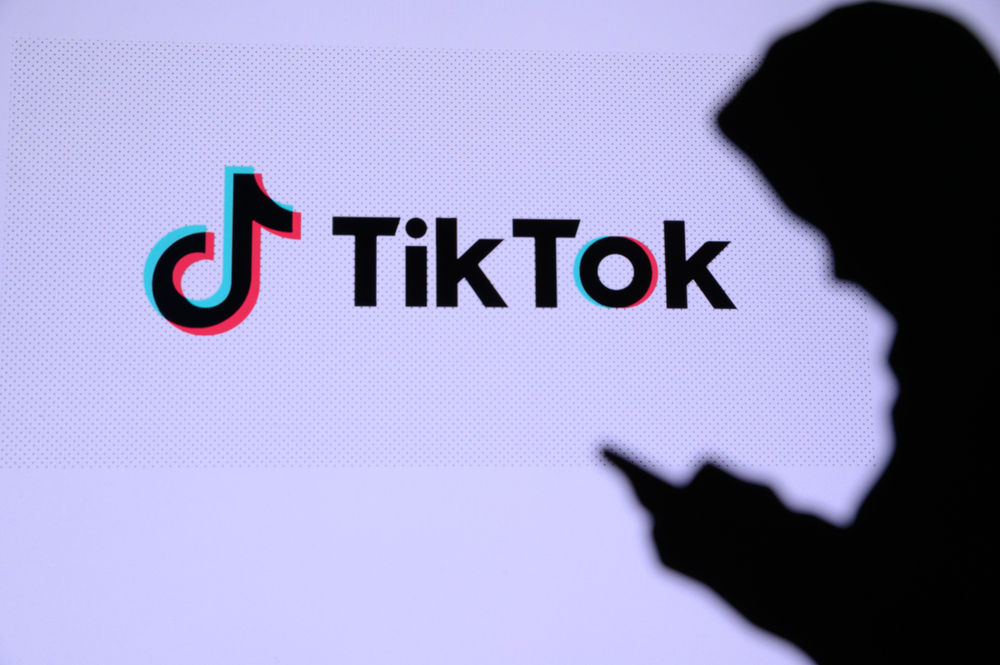 The button will appear next to the "Like" mark for each comment below the video. Dislike is made in the form of an icon of a hand with a finger down.
TikTok began testing the new feature in April and is now rolling it out to users around the world, says Habr. You can cancel the dislike by pressing the button again.
The number of downvotes, unlike likes, will not be displayed publicly. The author of the Verge publication suggested that dislikes would serve as an internal moderation tool, although TikTok did not declare such goals.
The company said the addition of the feature is a new way to get community feedback and will also allow the platform to better identify comments that are inappropriate or indecent, notes NIX Solutions. In addition, users will still have the opportunity to report to moderators about comments that violate the rules of the platform.